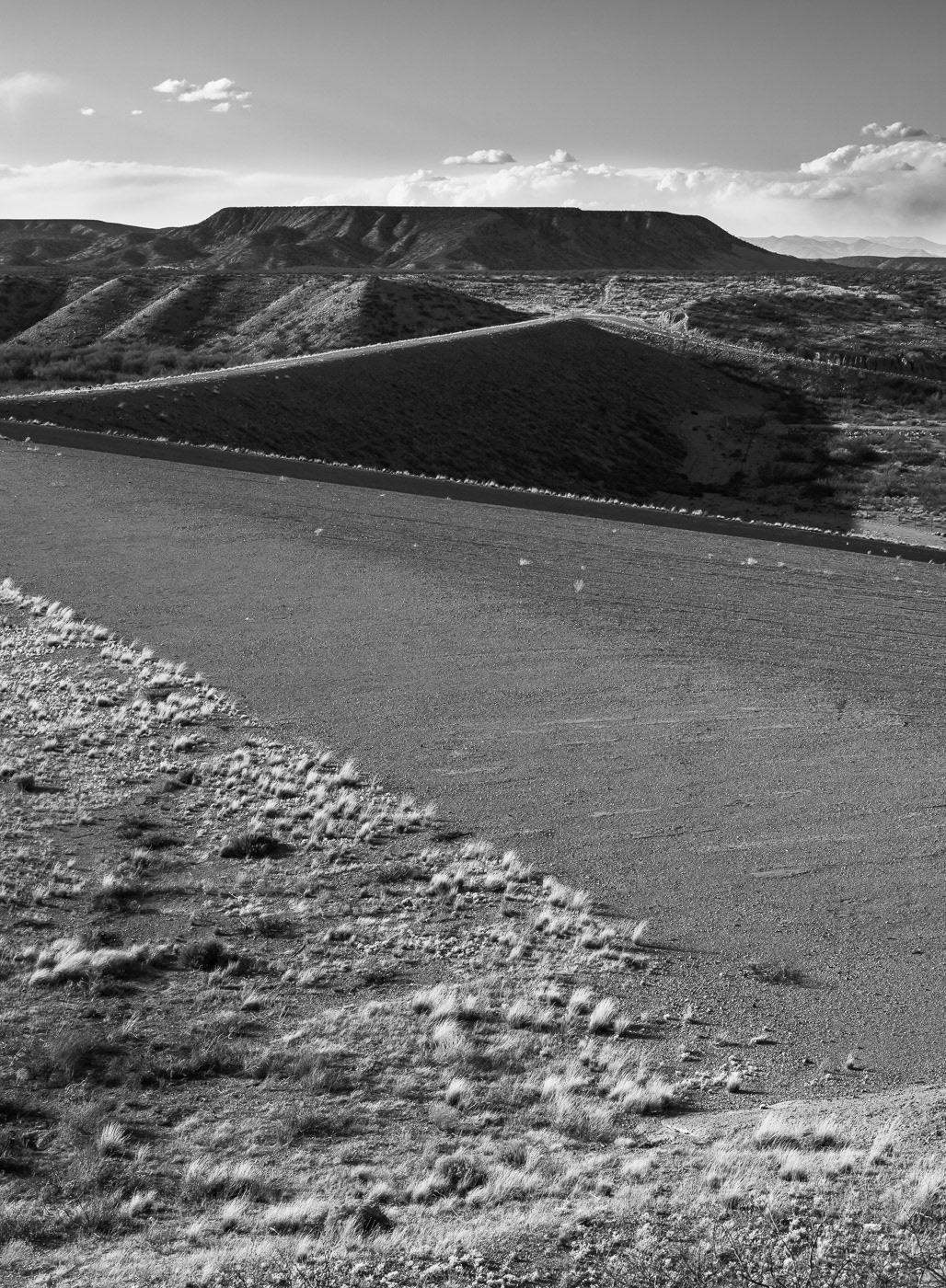 Fine Art photography is the most challenging because you're working to please yourself. When preparing a print for an exhibit one might spend days working on the file and achieving the printed results you're looking for. It's much easier to show work online than to make a very fine limited edition print of the same image! 
I like this comment from
Ansel Adams
: 'A true photograph need not be explained, nor can it be contained in words.' He was as concise with his use of words as he was in framing an image!