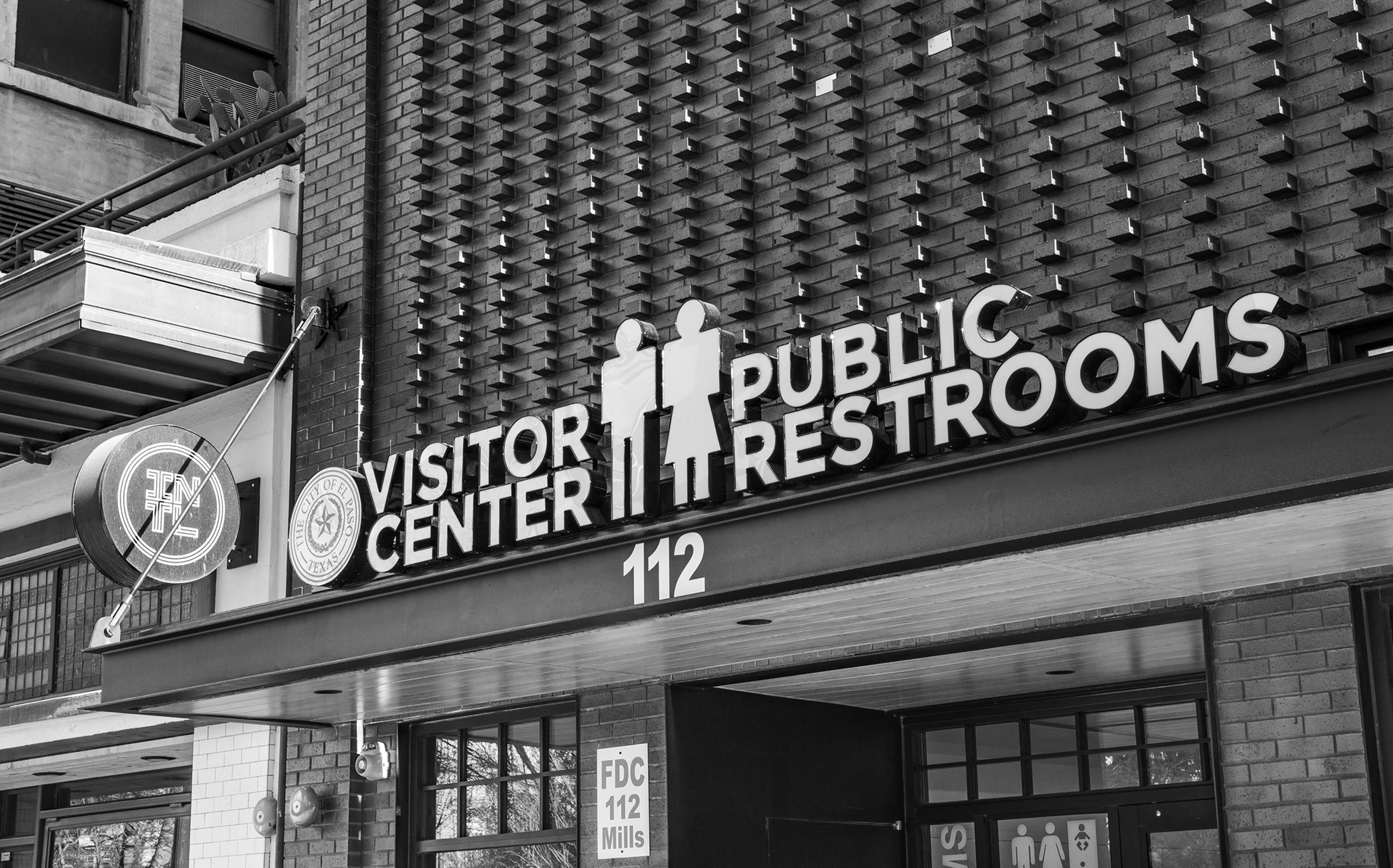 CITY OF EL PASO SAN JACINTO PLAZA PUBLIC FACILITIES
The city of El Paso TX recognized a need for public facilities in its central downtown. El Paso is in the middle of a major renaissance, recovering neglected historic buildings. A space was selected for the new public facilities next to the Kress building, a recognizable landmark structure in need of repair. The renovated space ground floor consists of beautifully designed and maintained public restrooms, and a second floor that includes an elegantly designed executive meeting space for City of El Paso use. Windows look out onto San Jacinto Plaza. The exterior design recalls early 1900 styles while making a clear present statement.
I was honored to photograph the completed project for the GC, Veliz Construction. While photographing the exterior I enjoyed taking a few shots of the surrounding downtown area, including the Kress building. The late afternoon light was beautiful!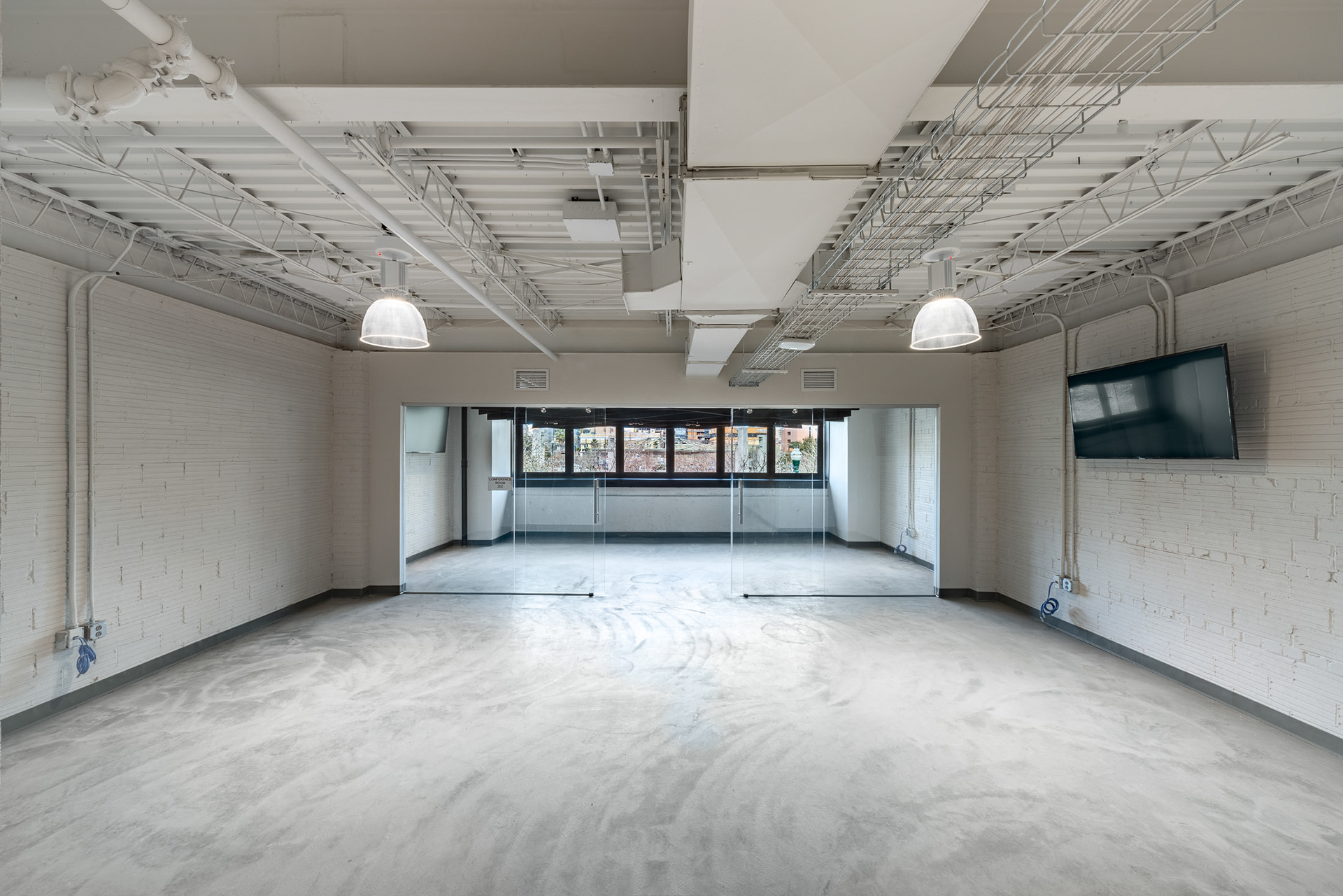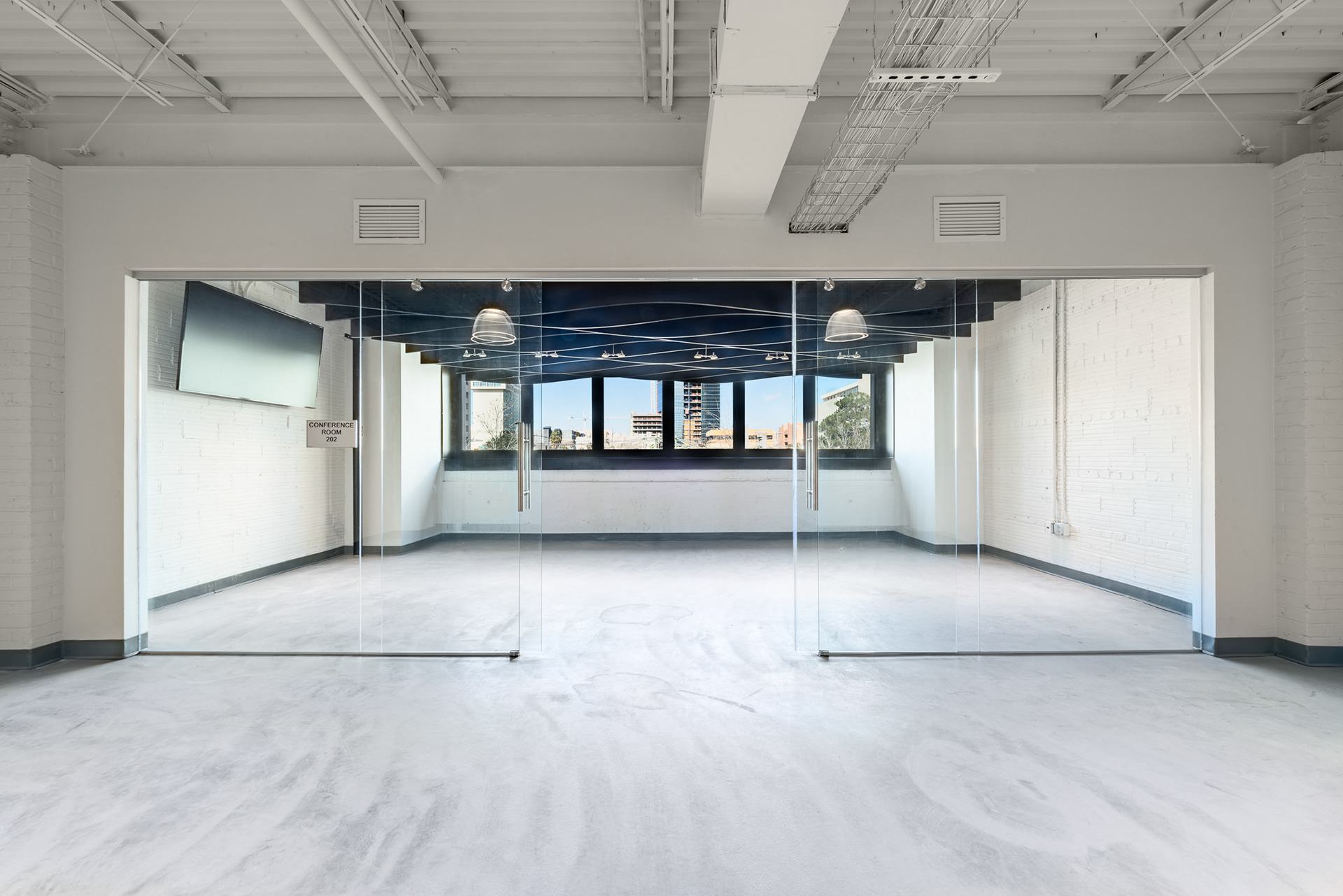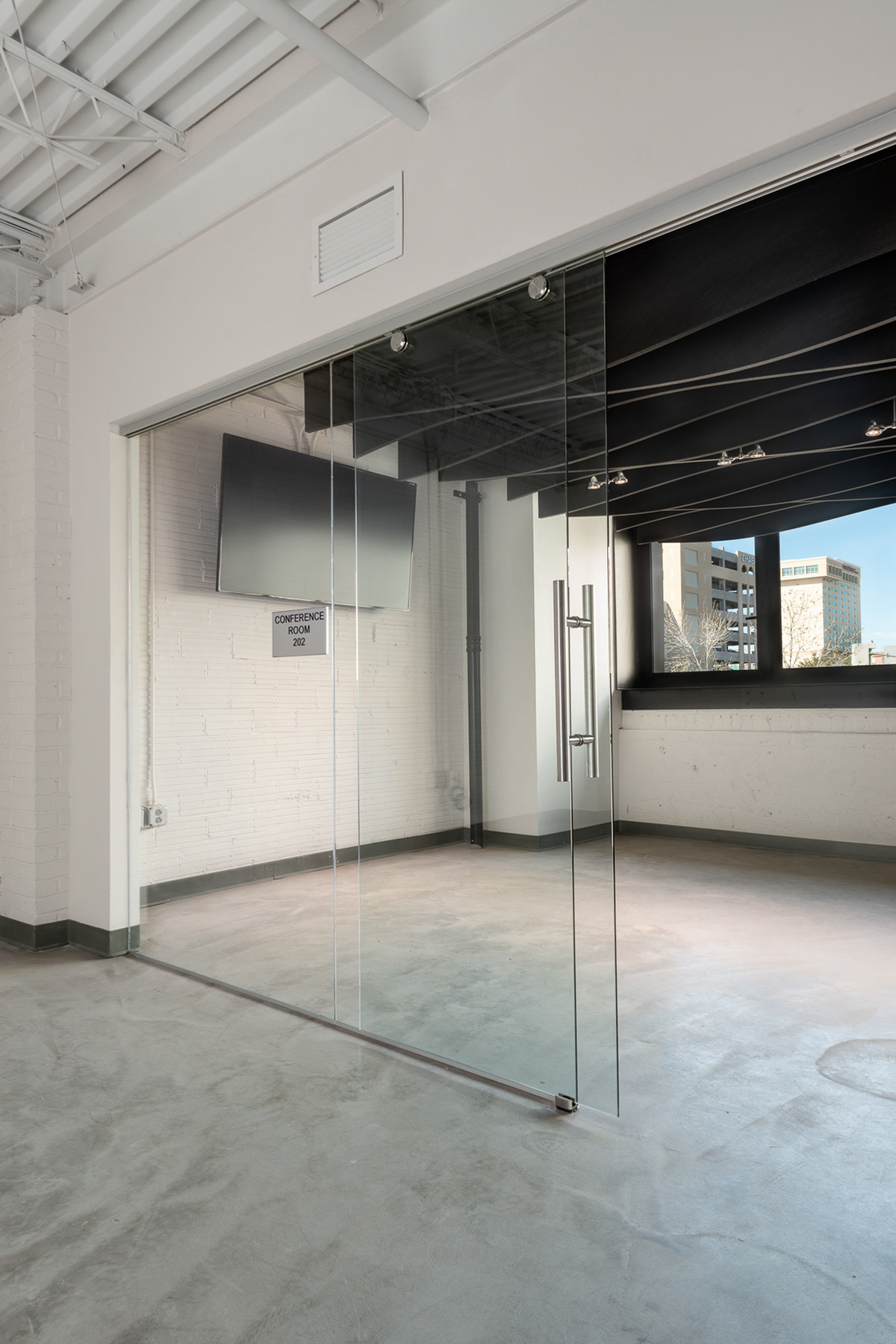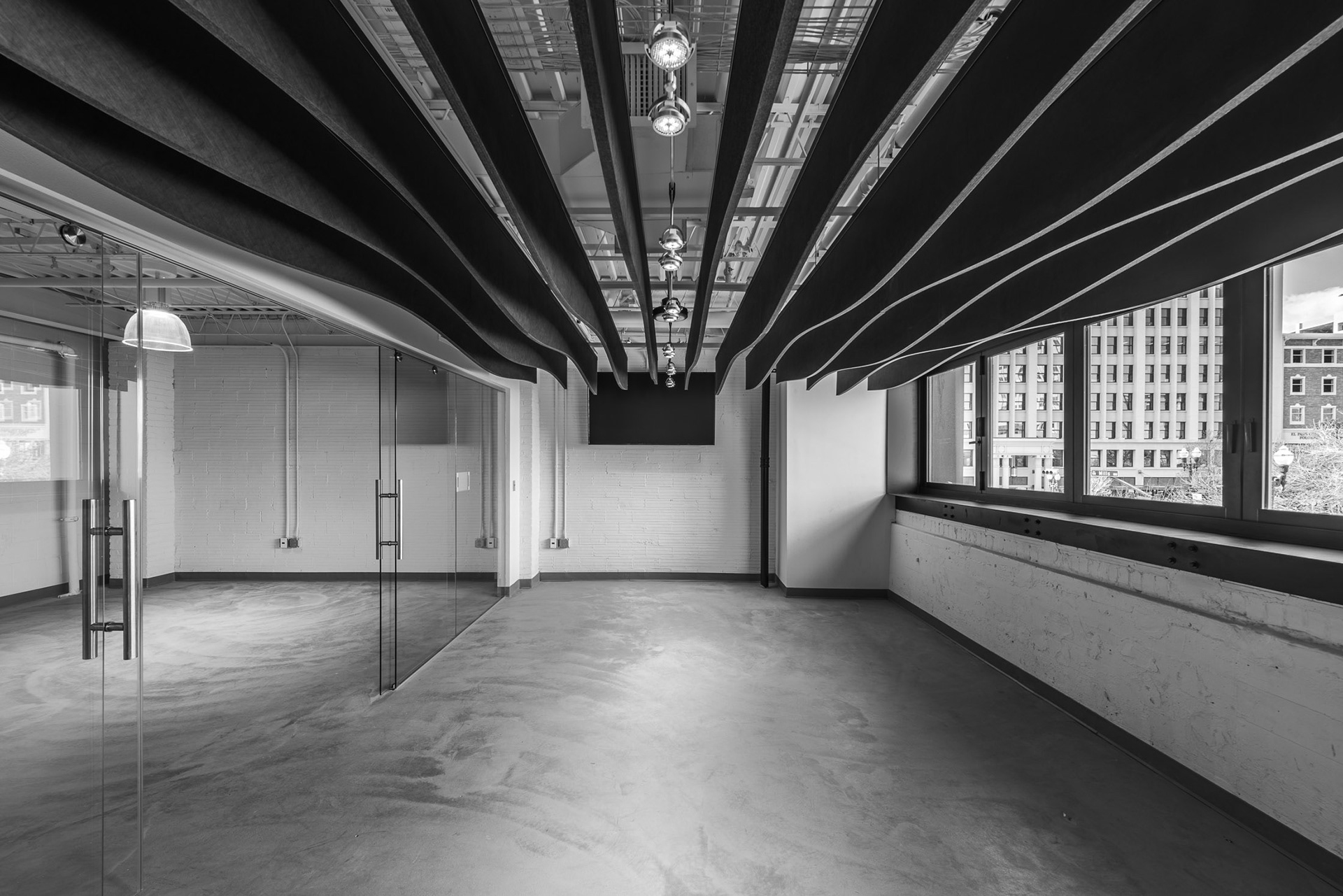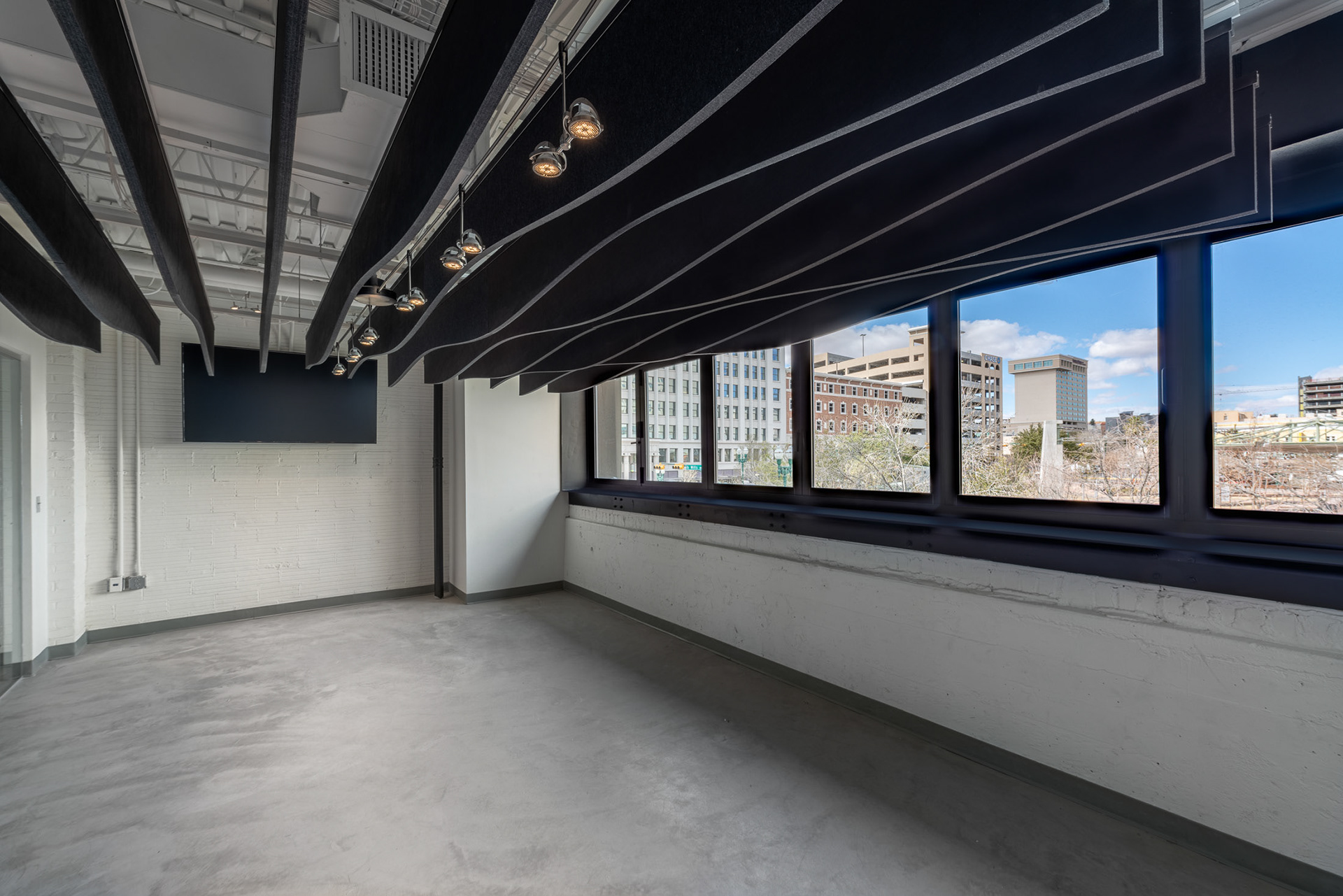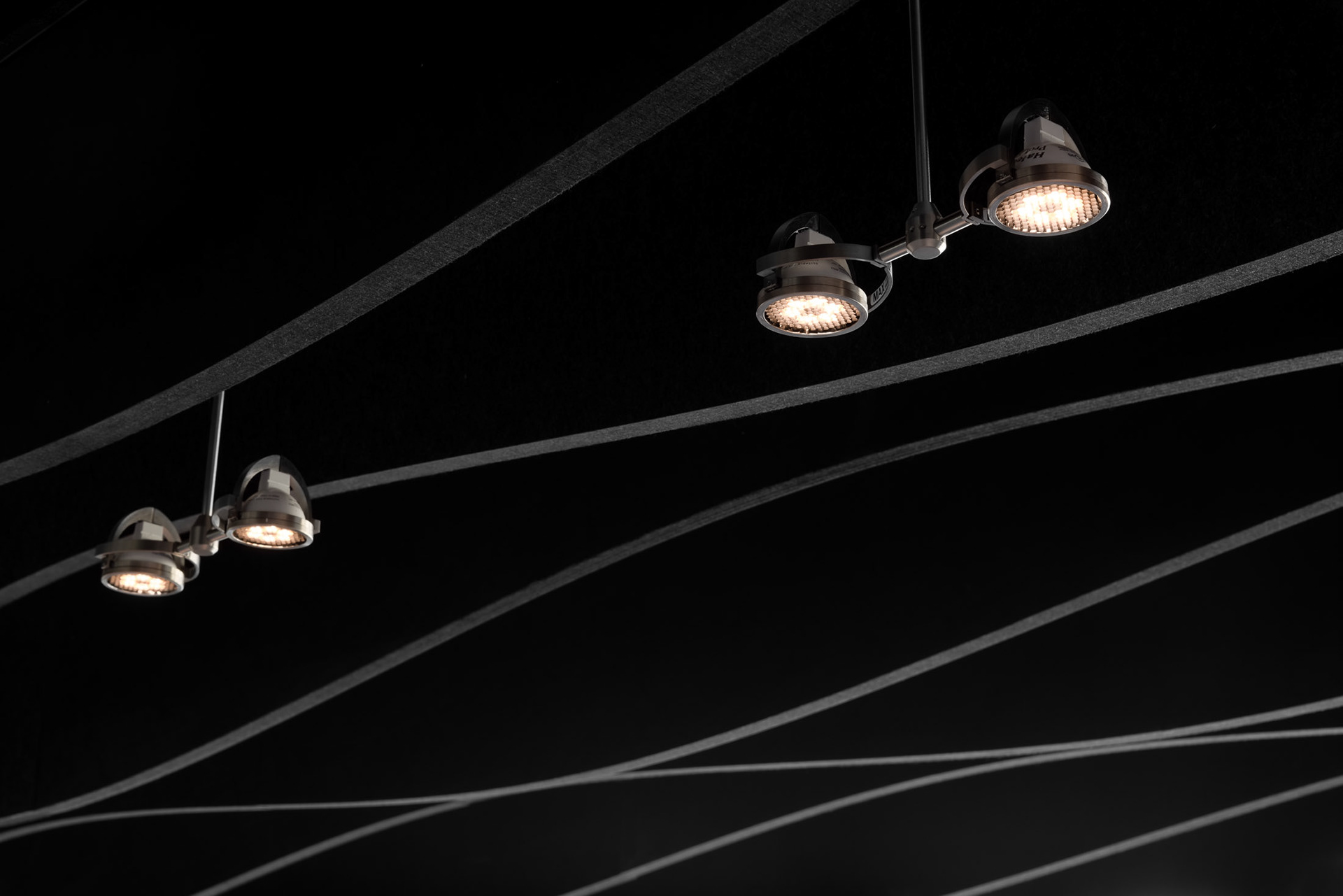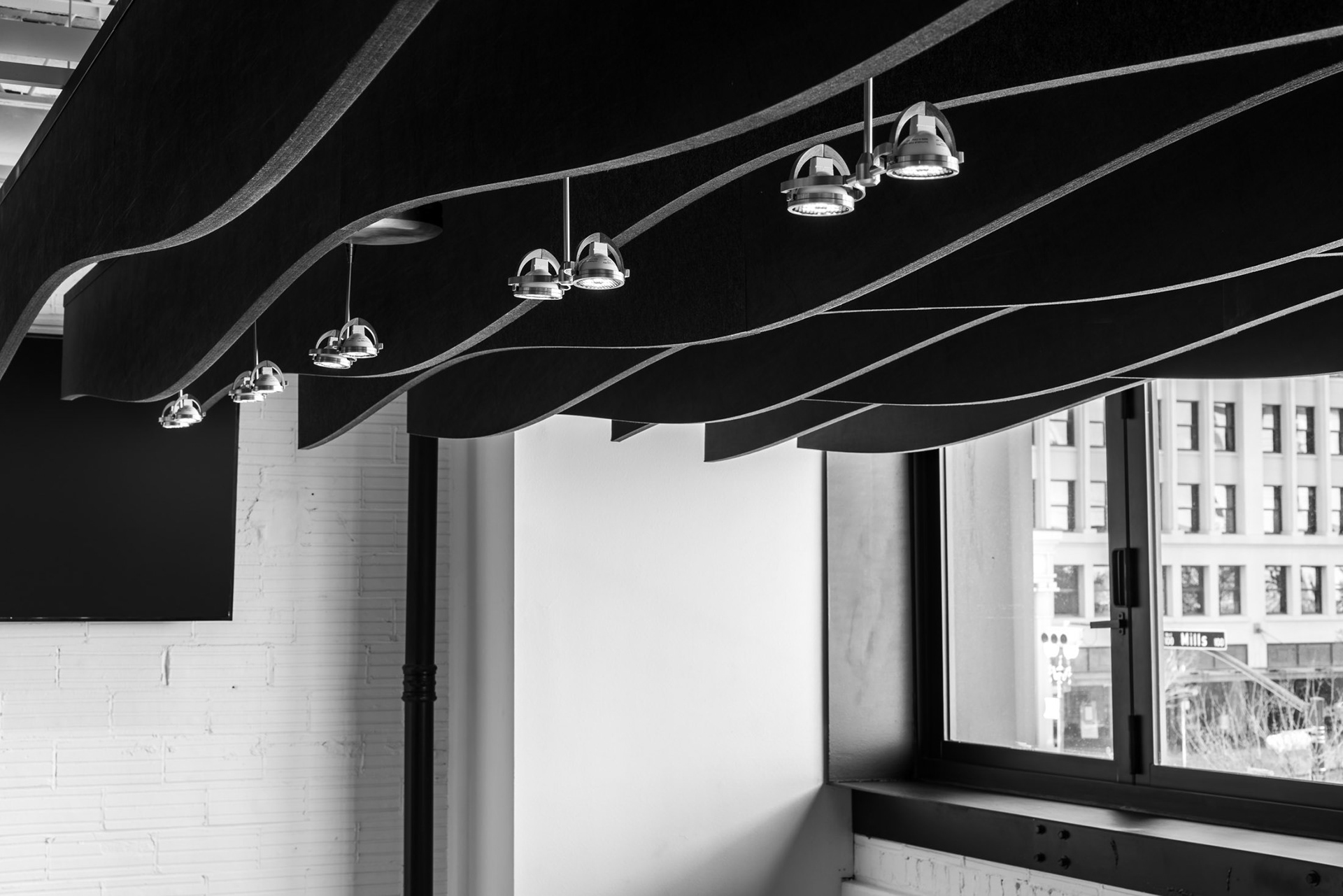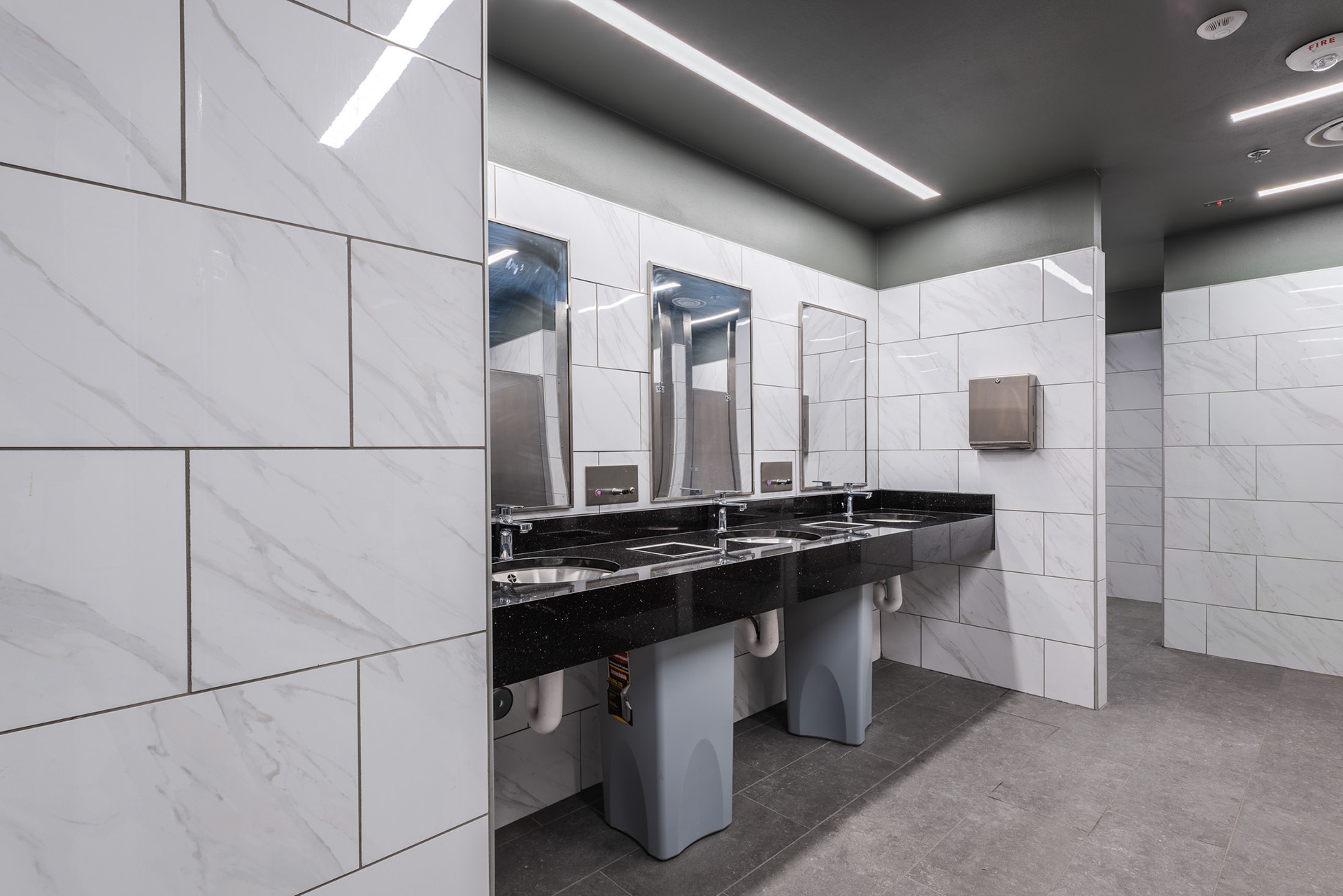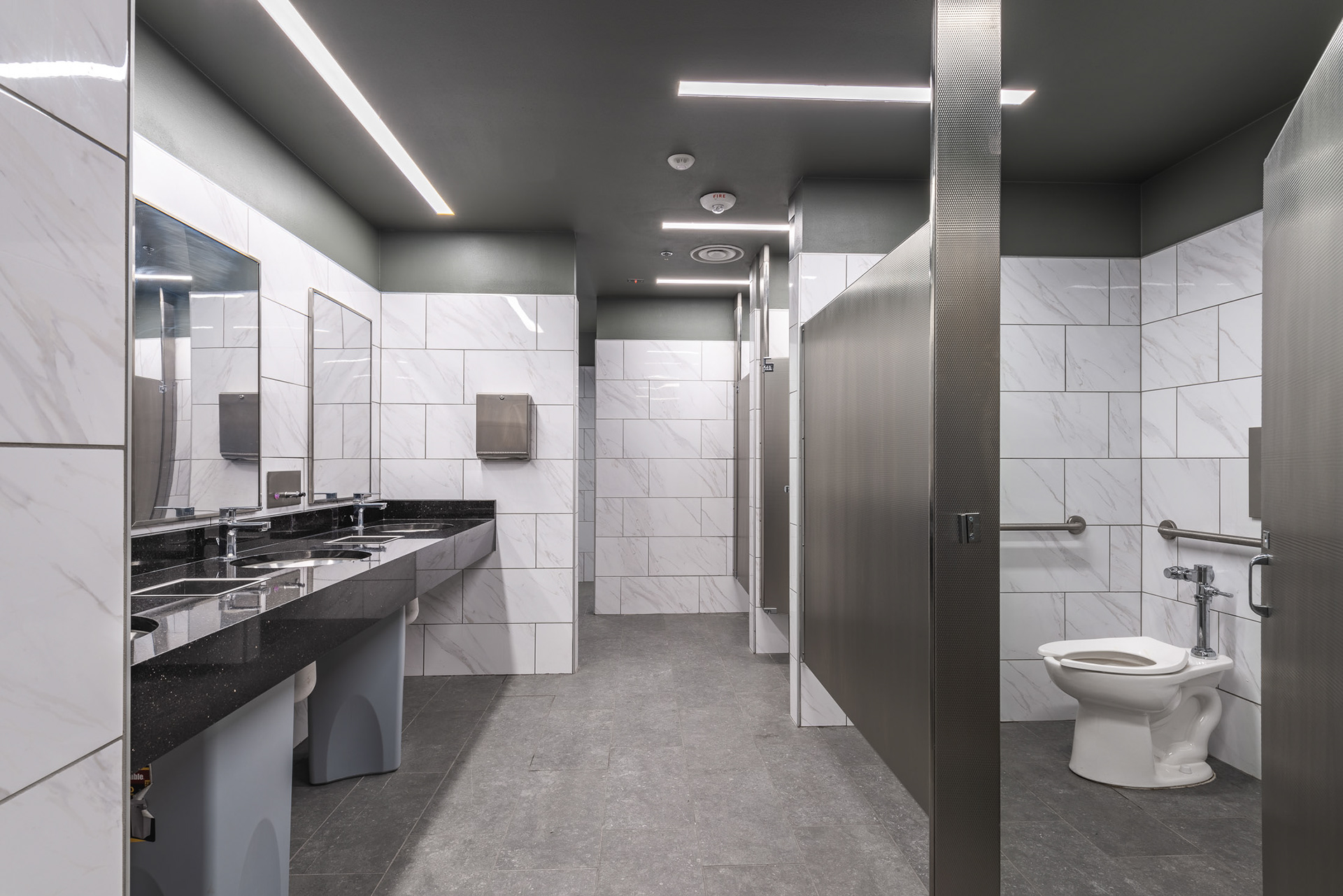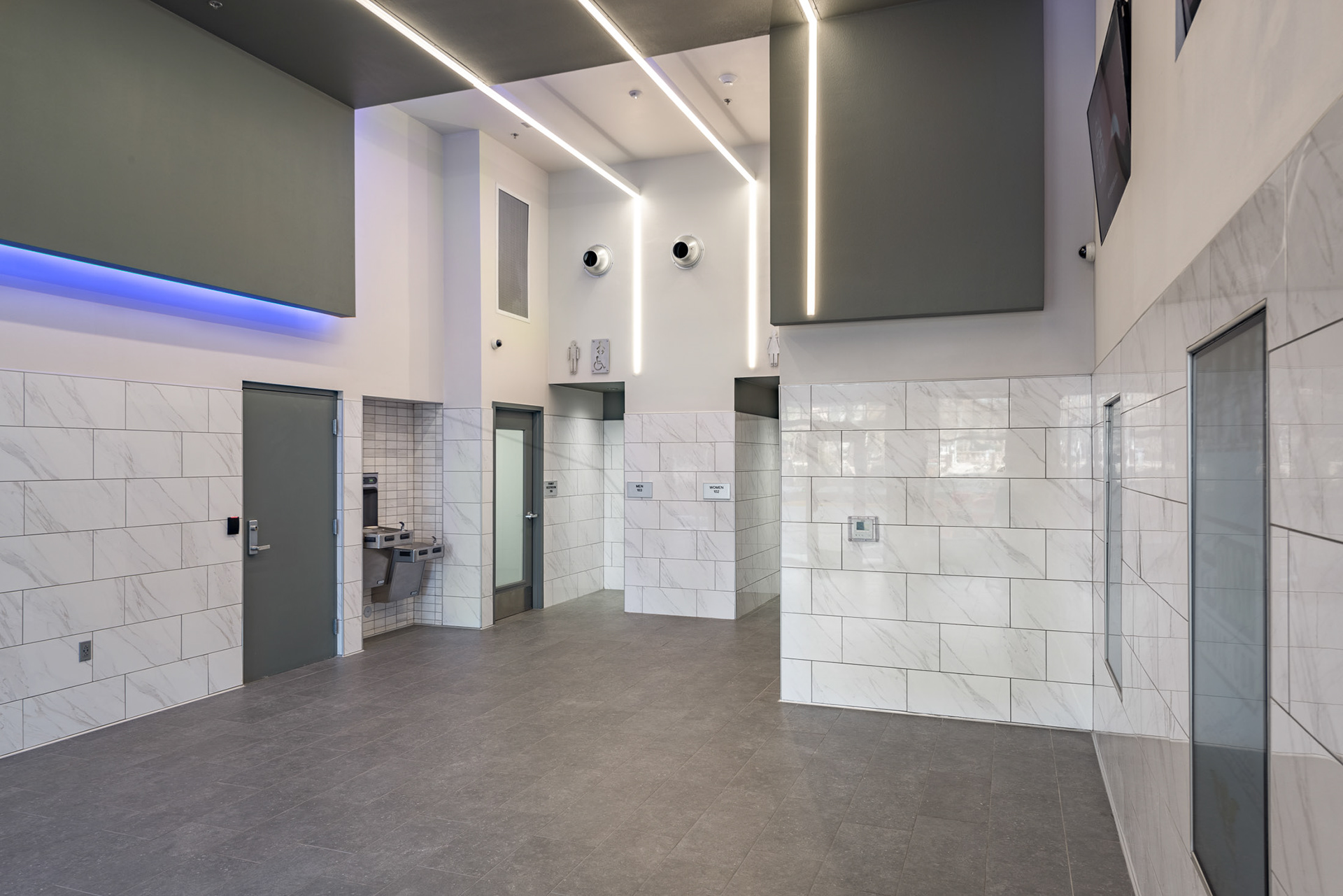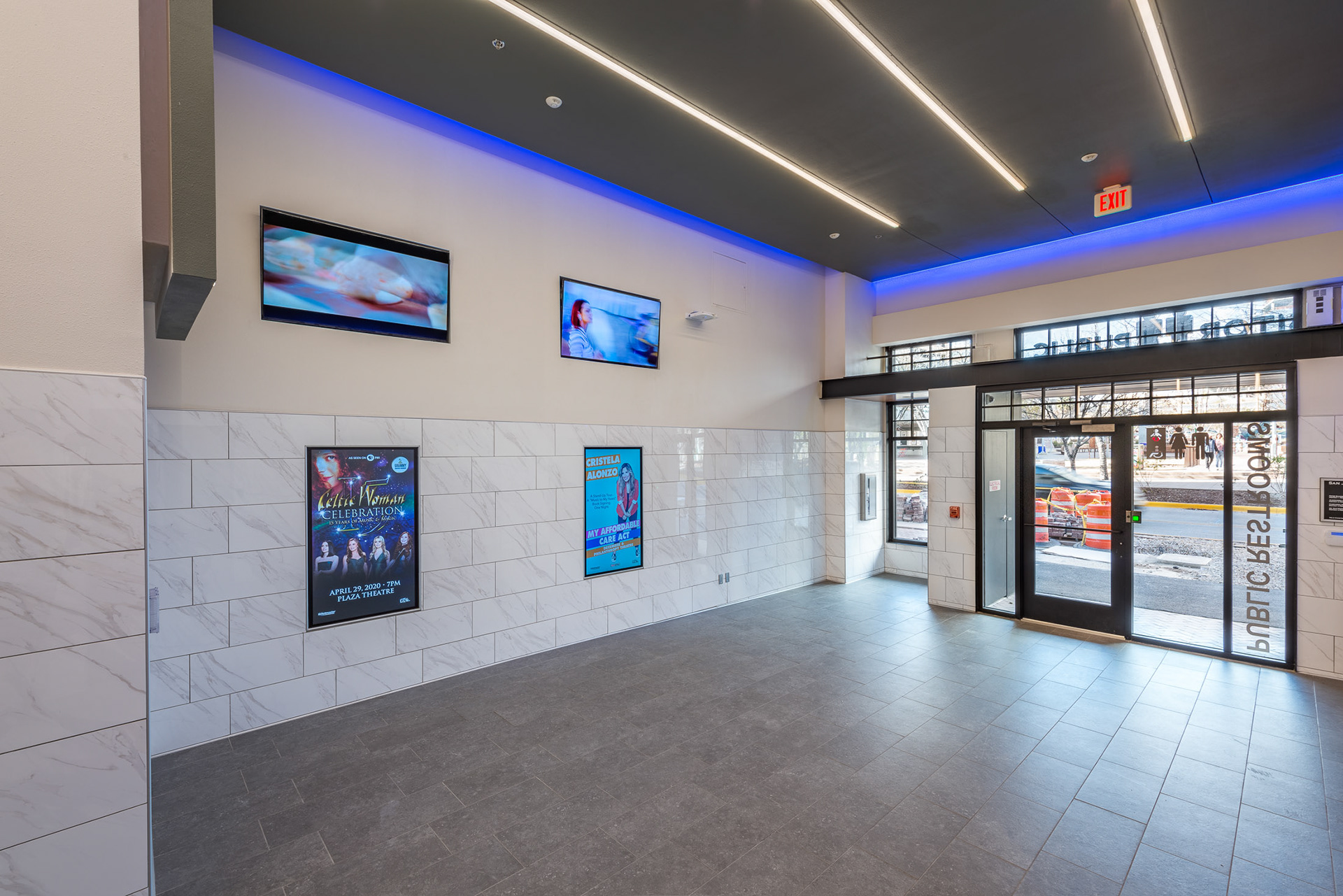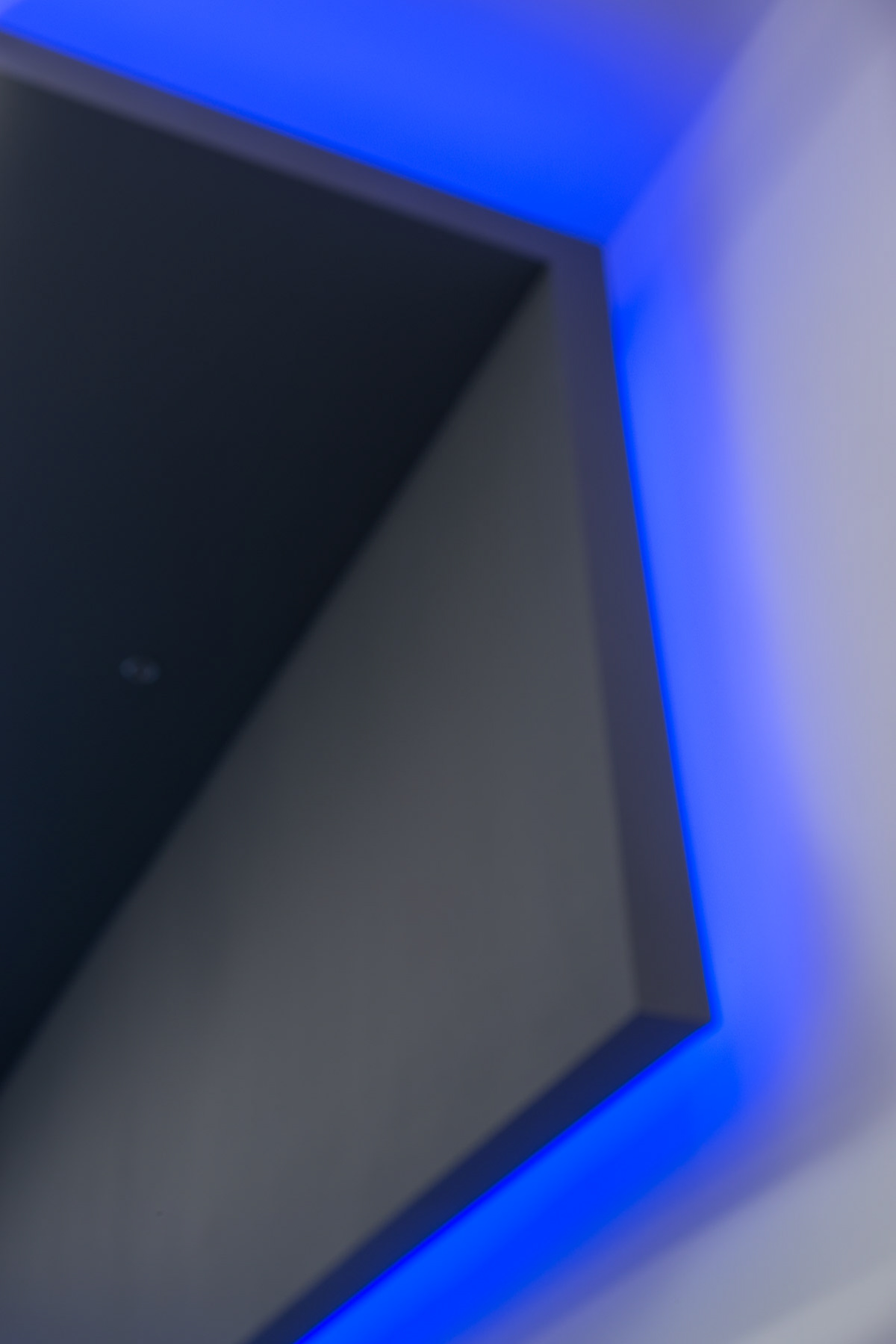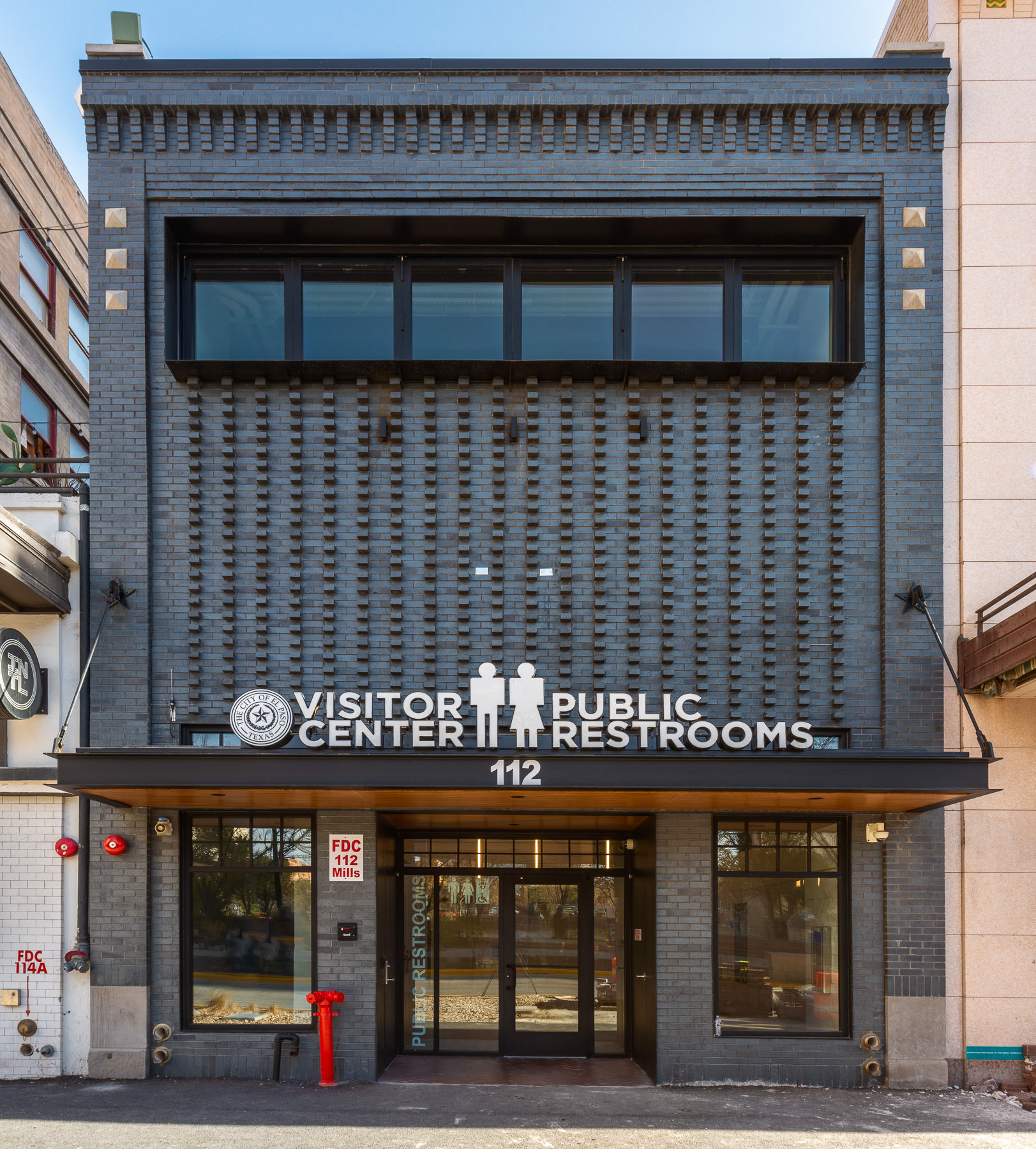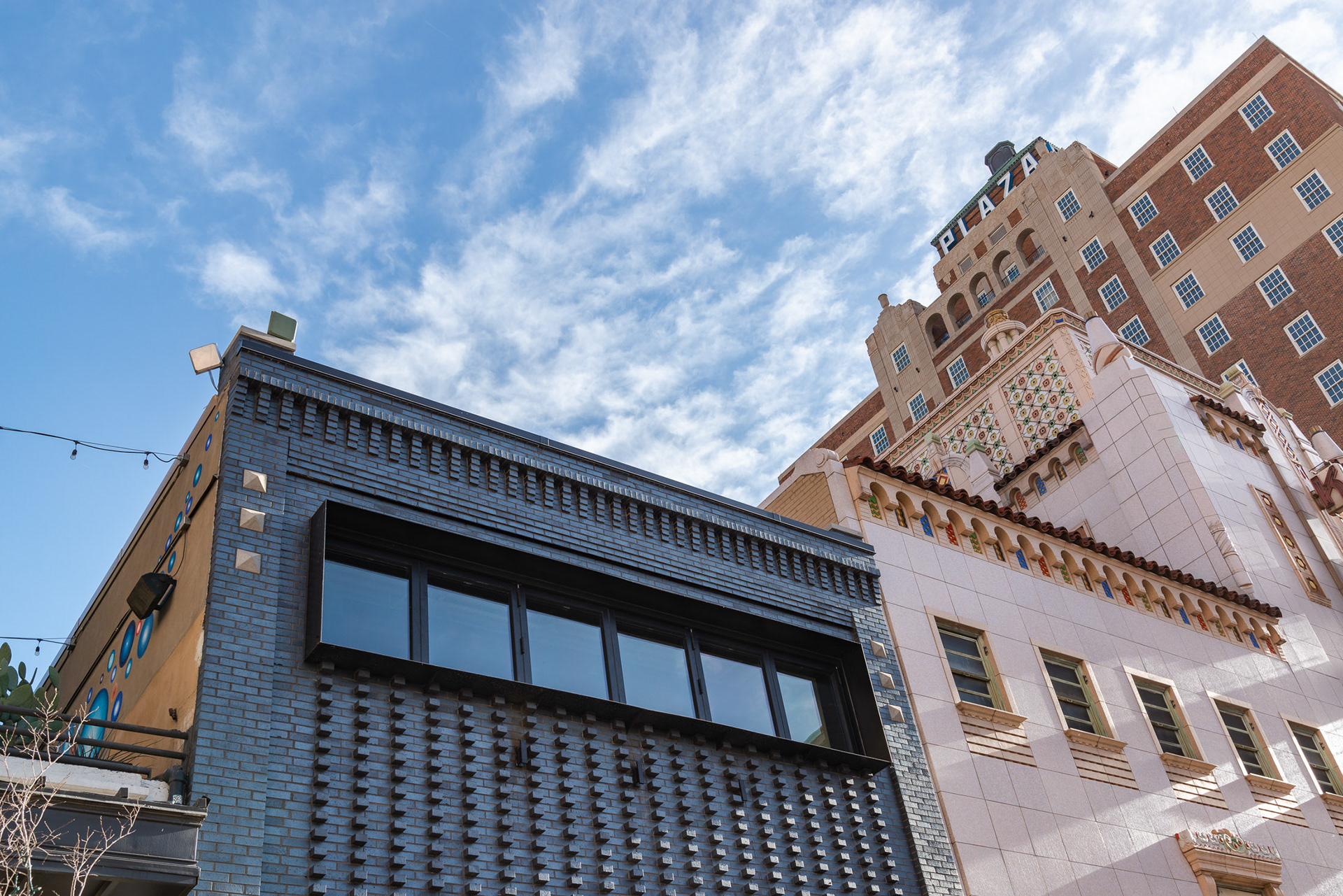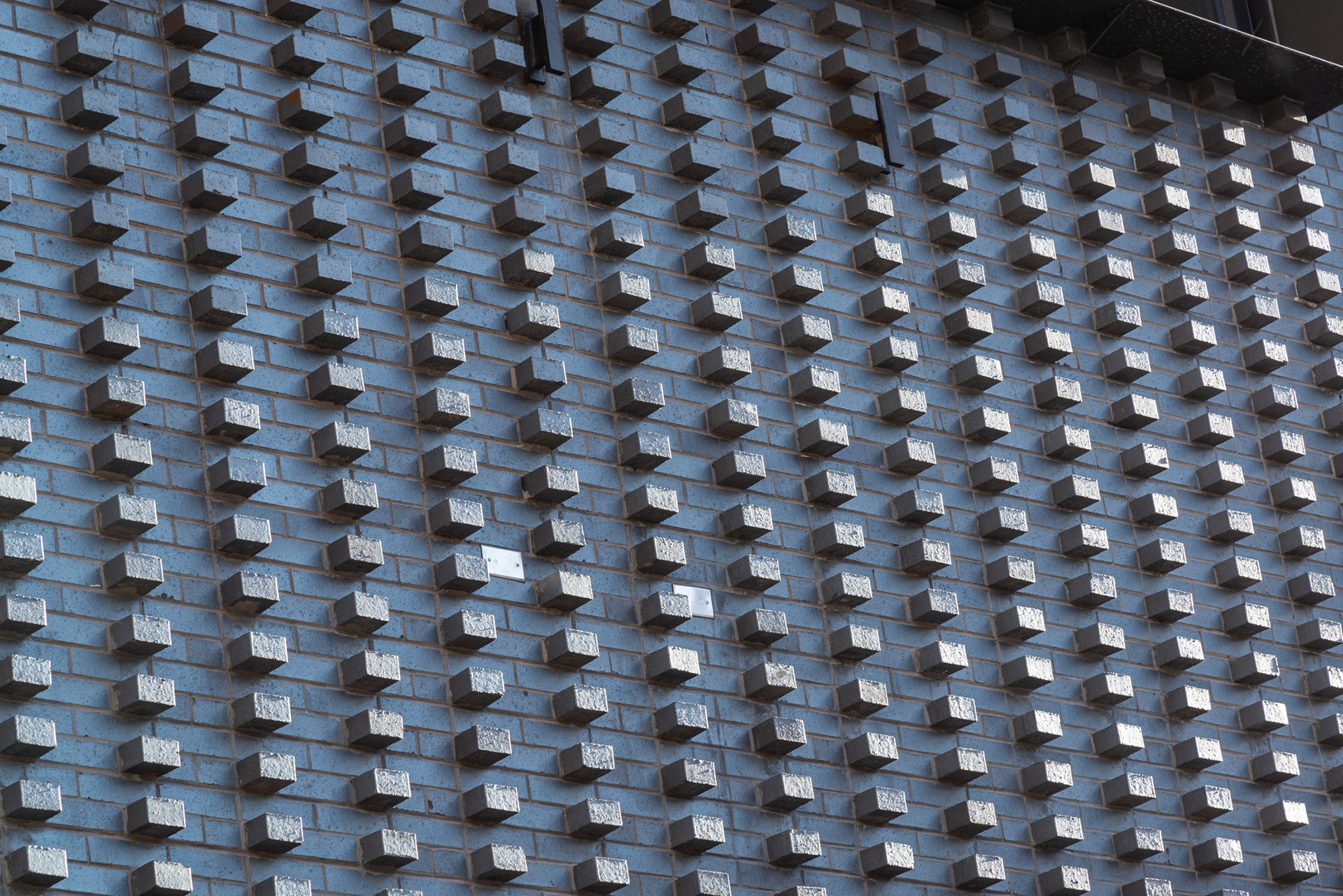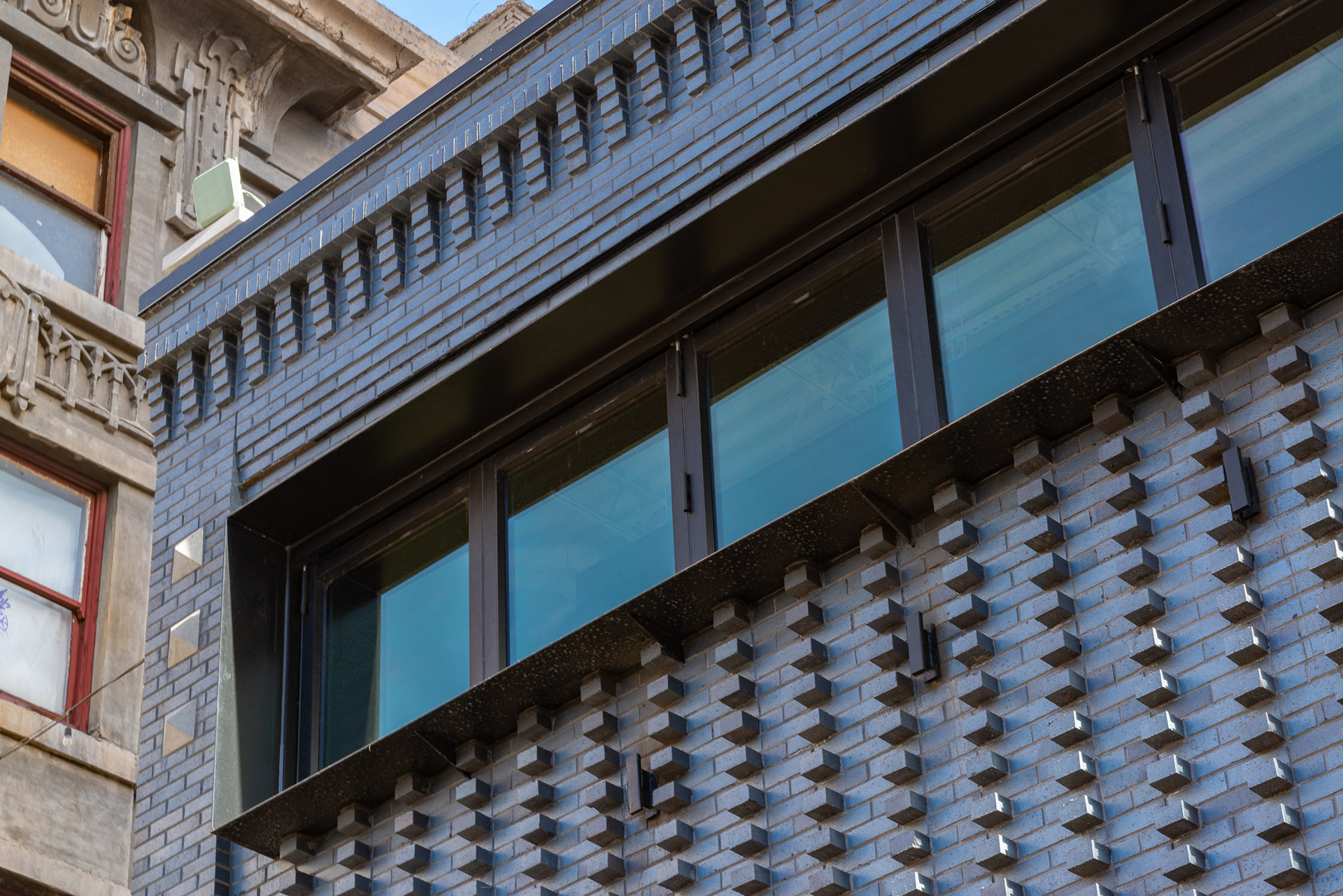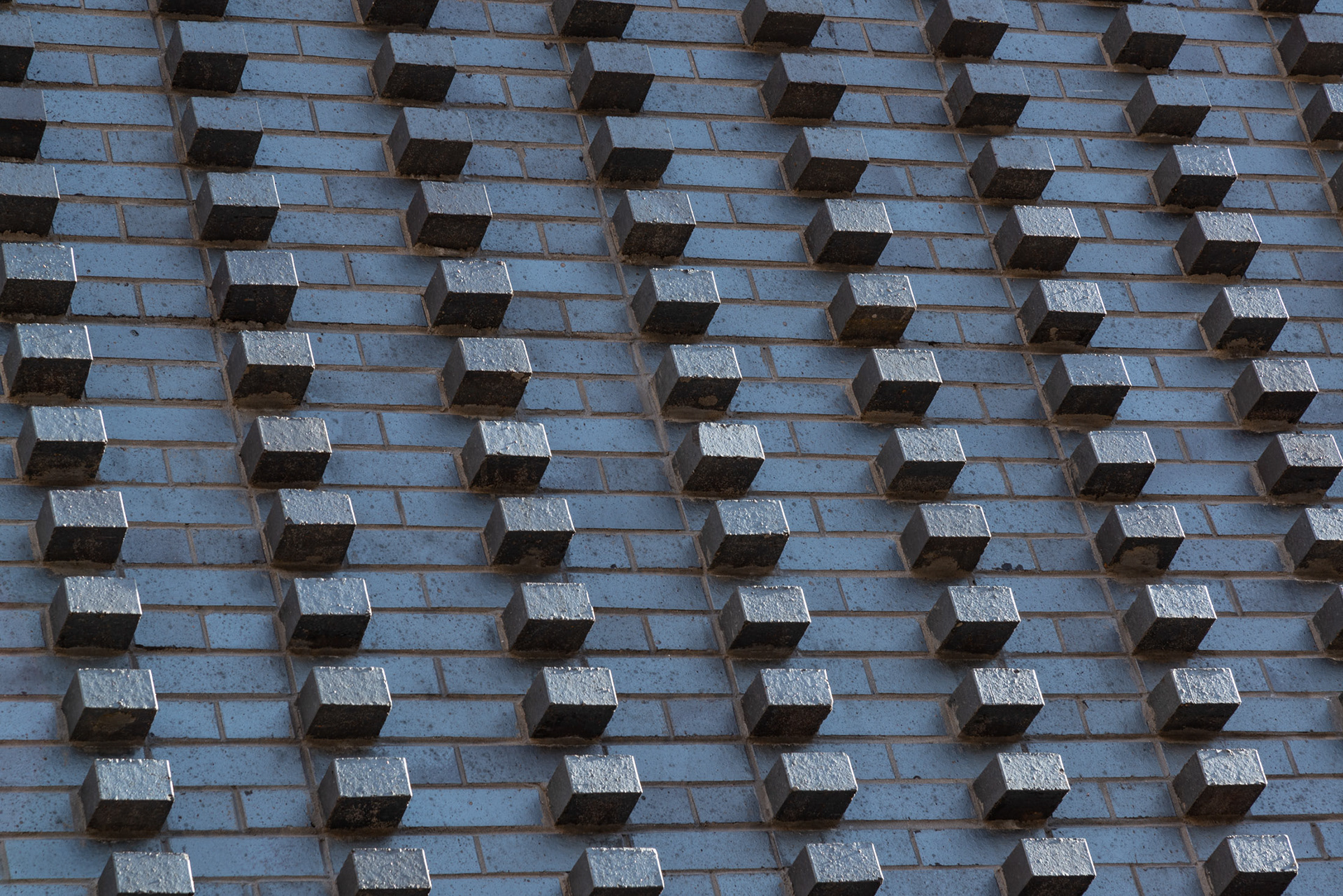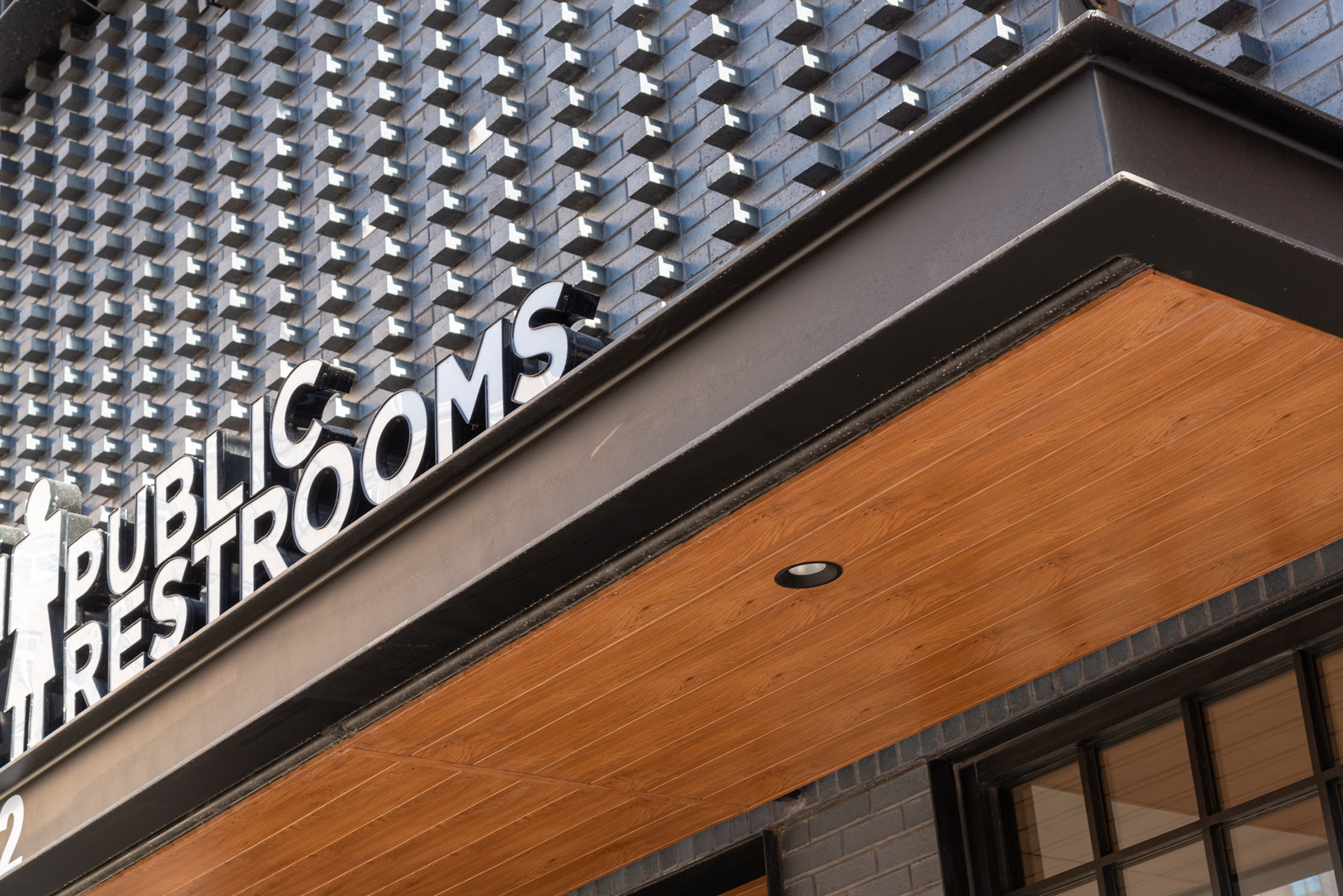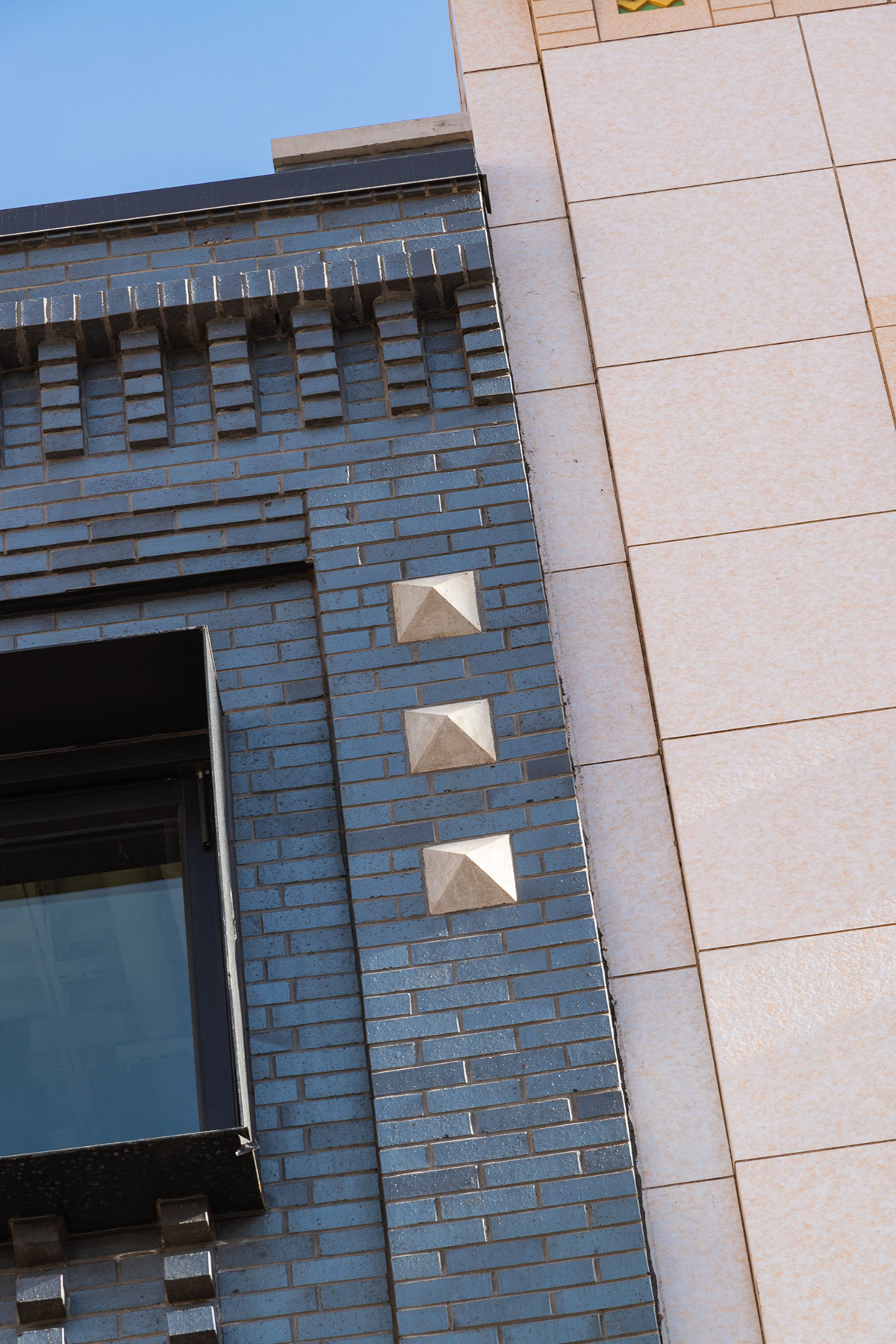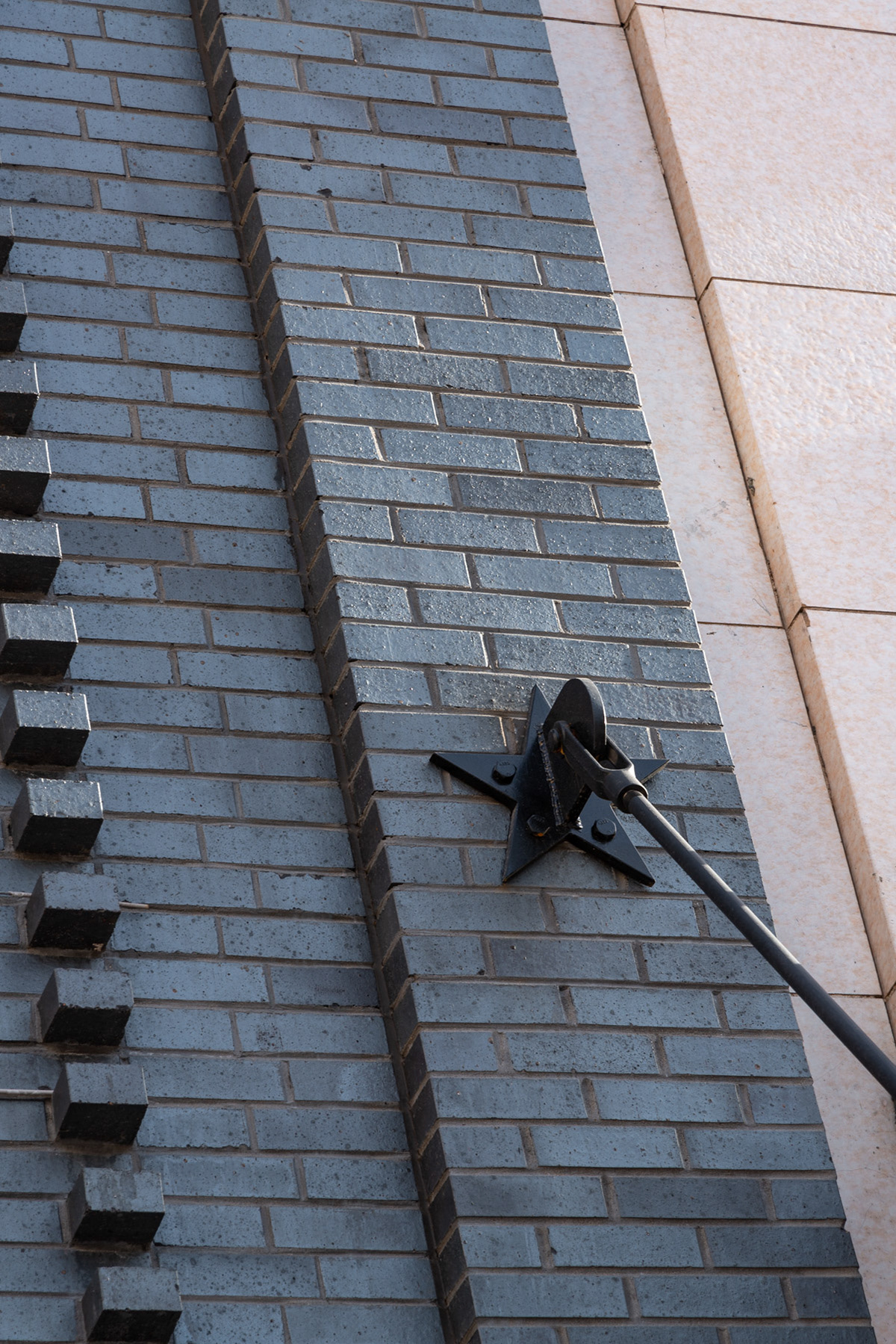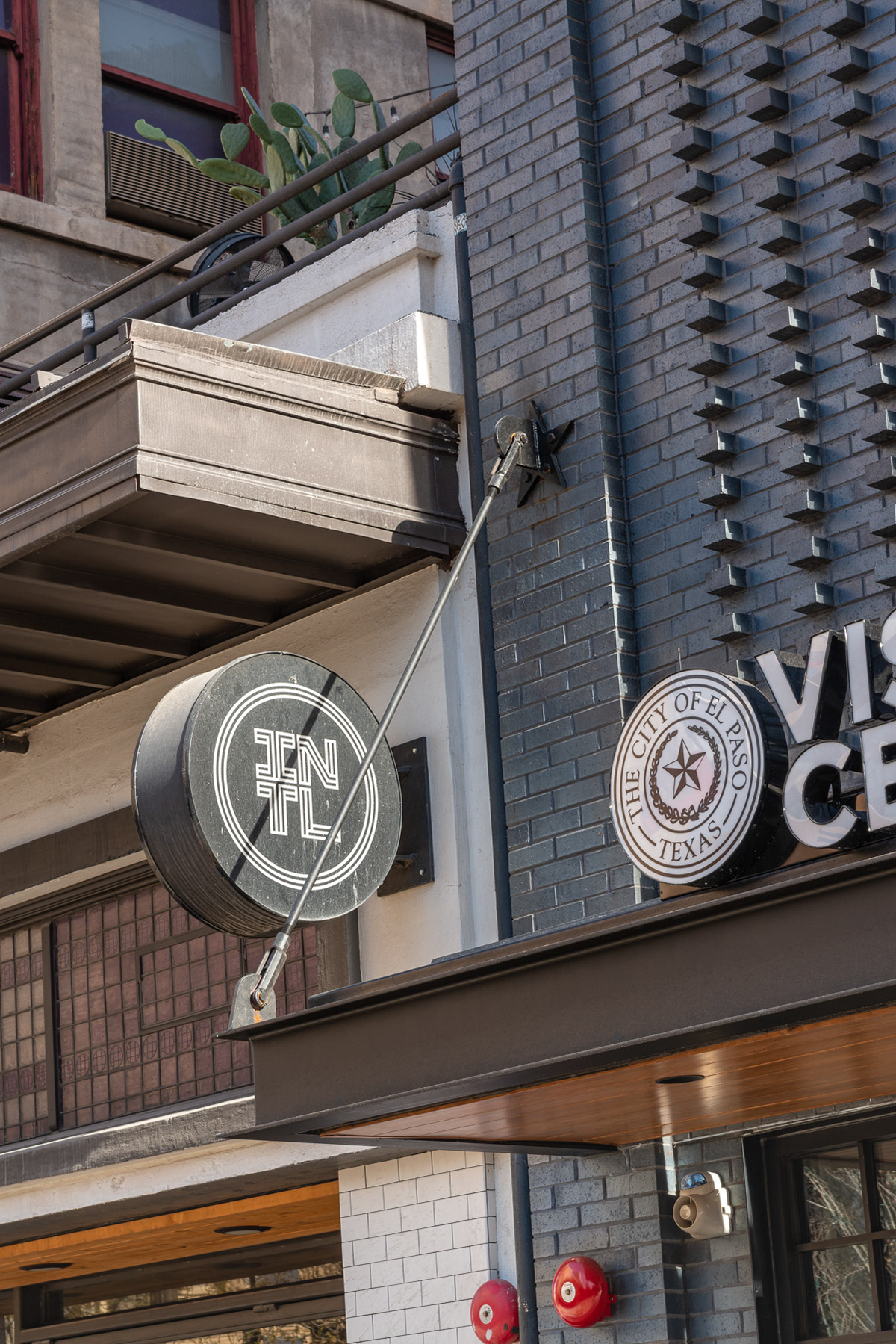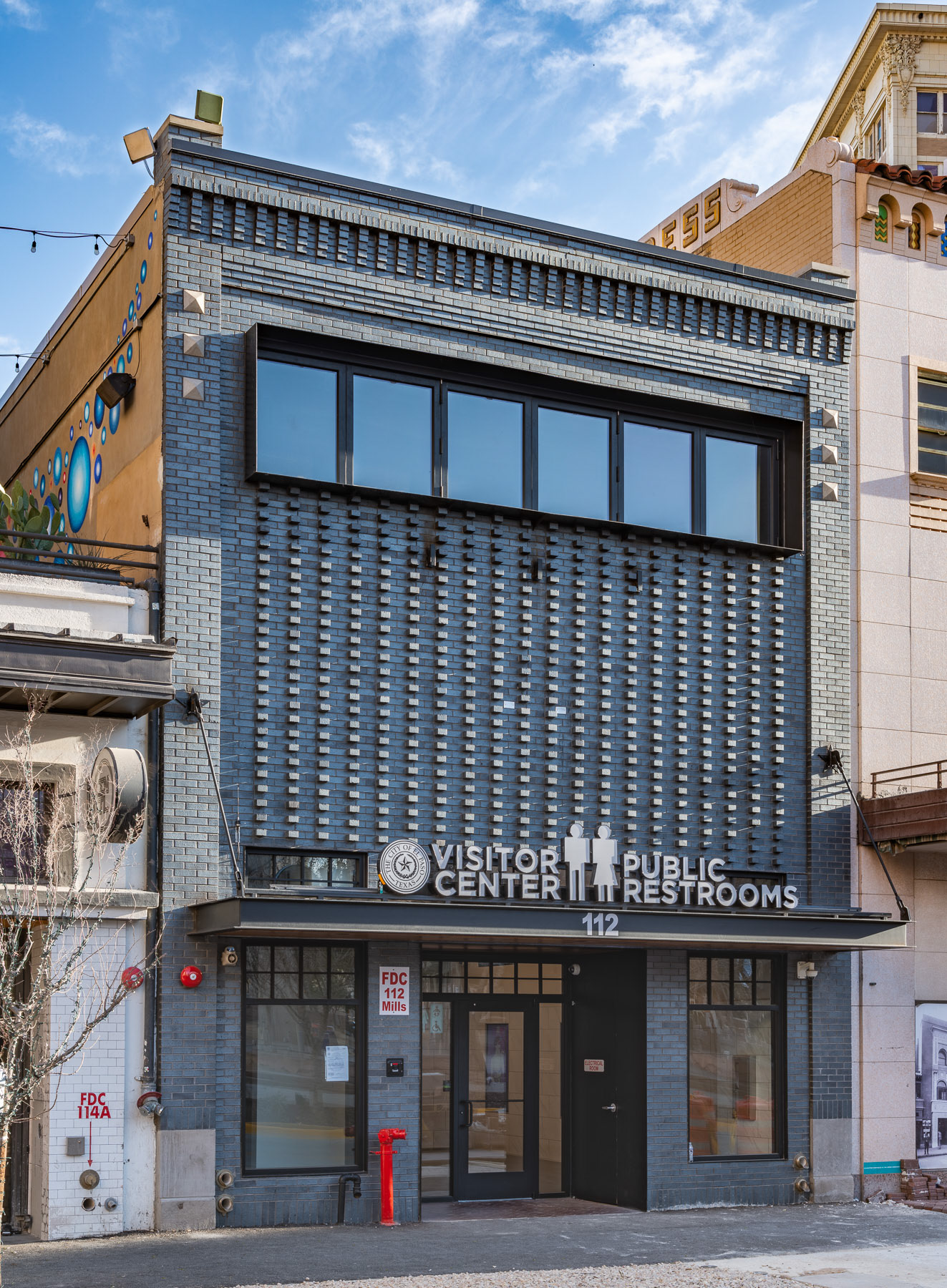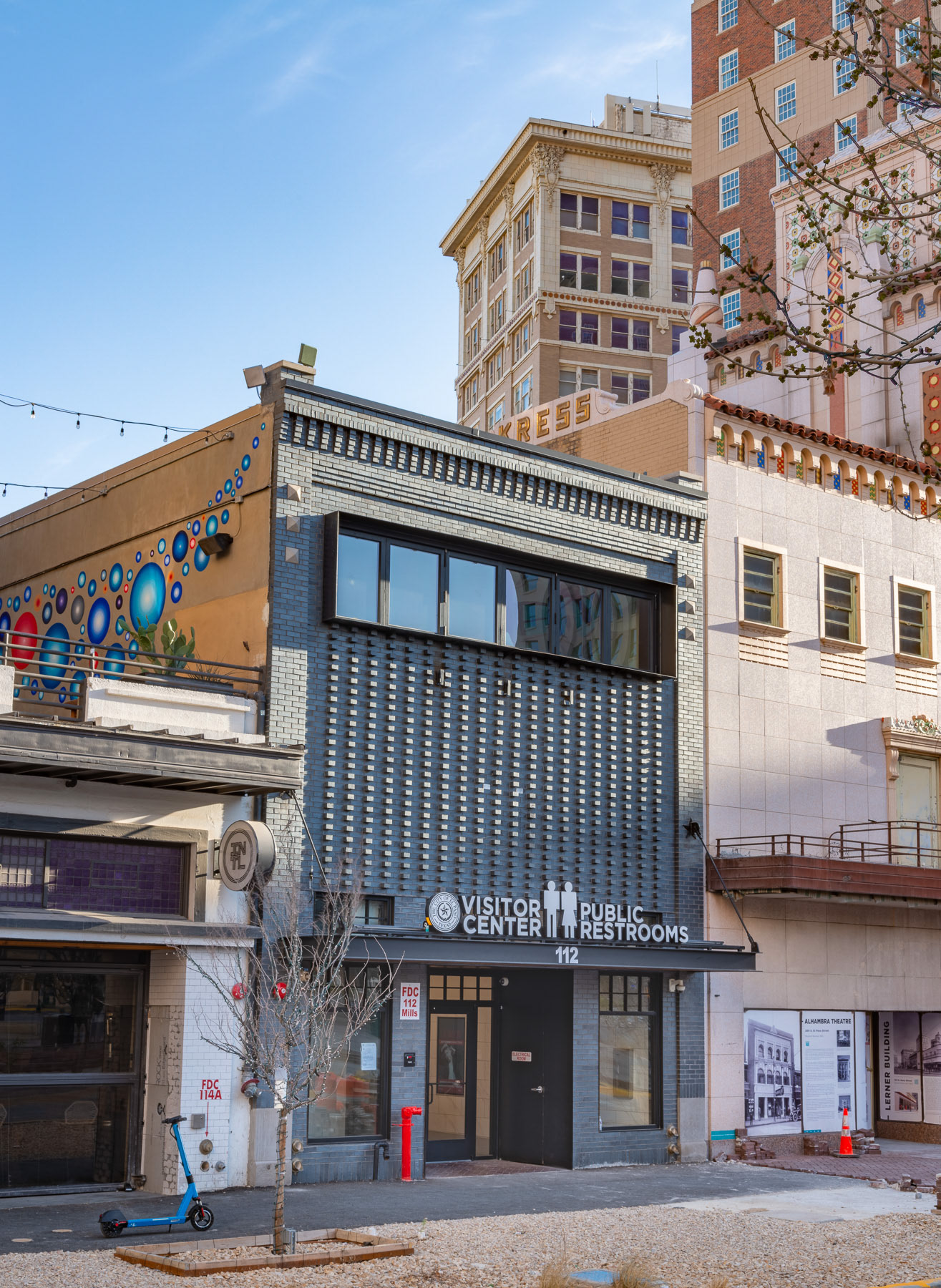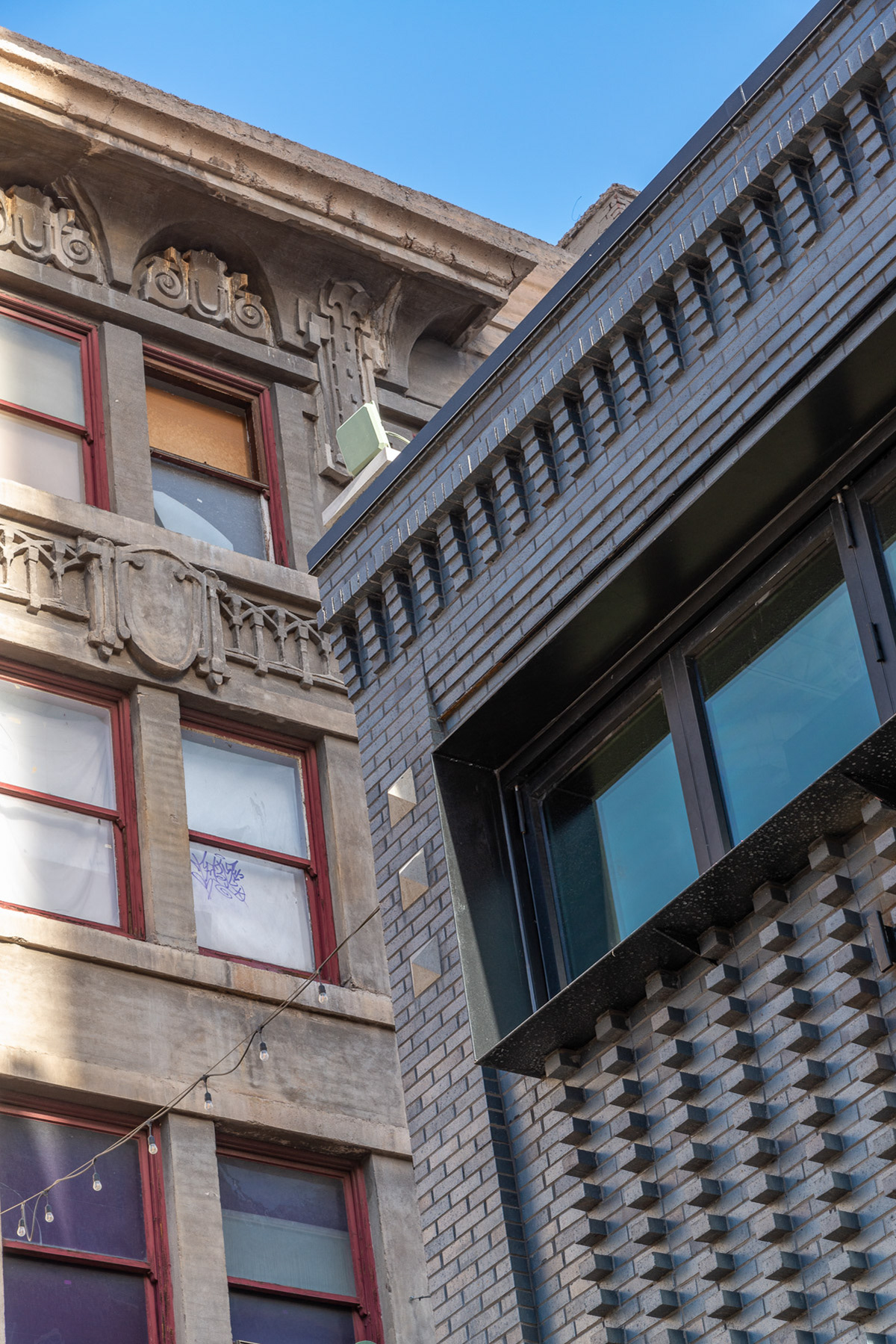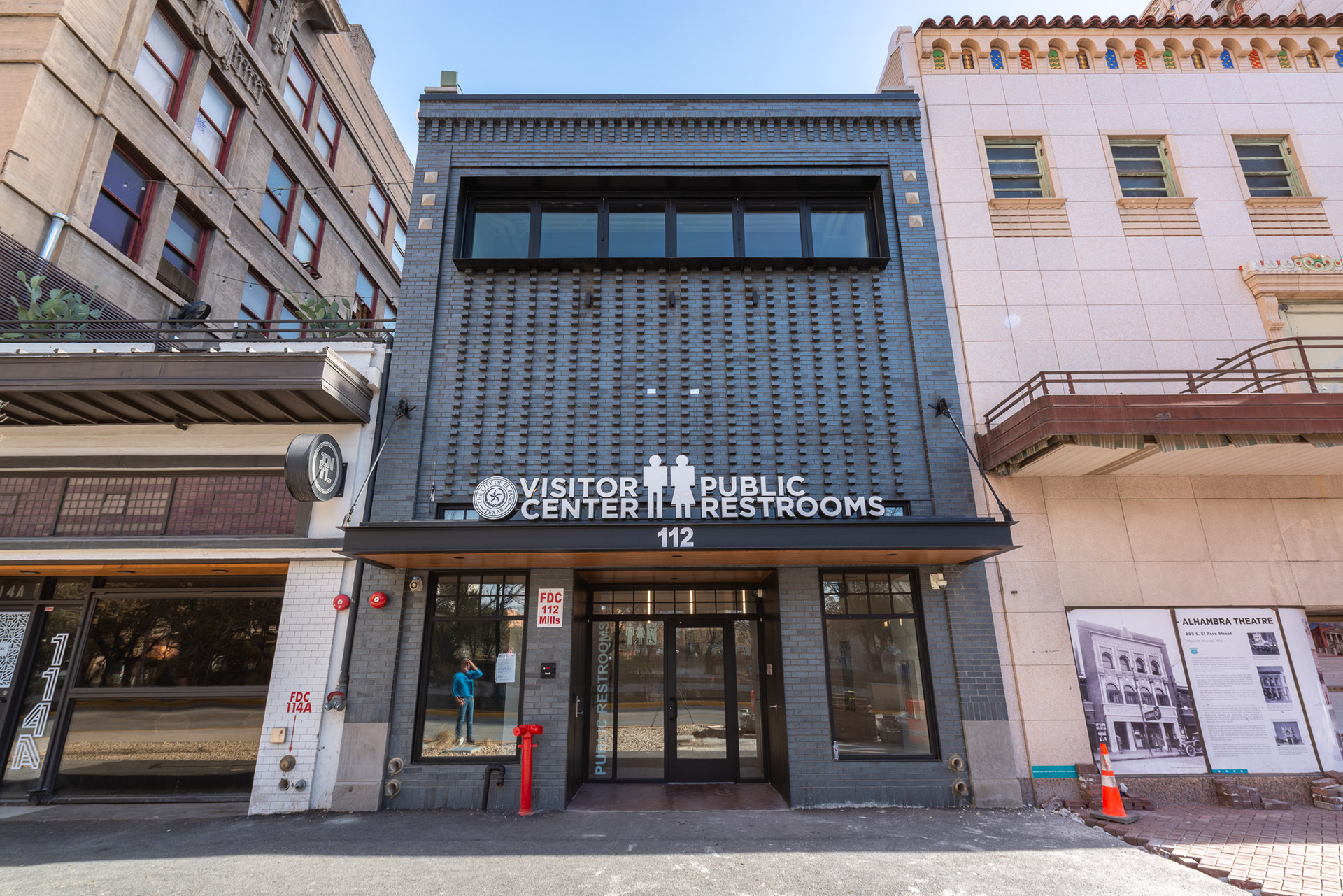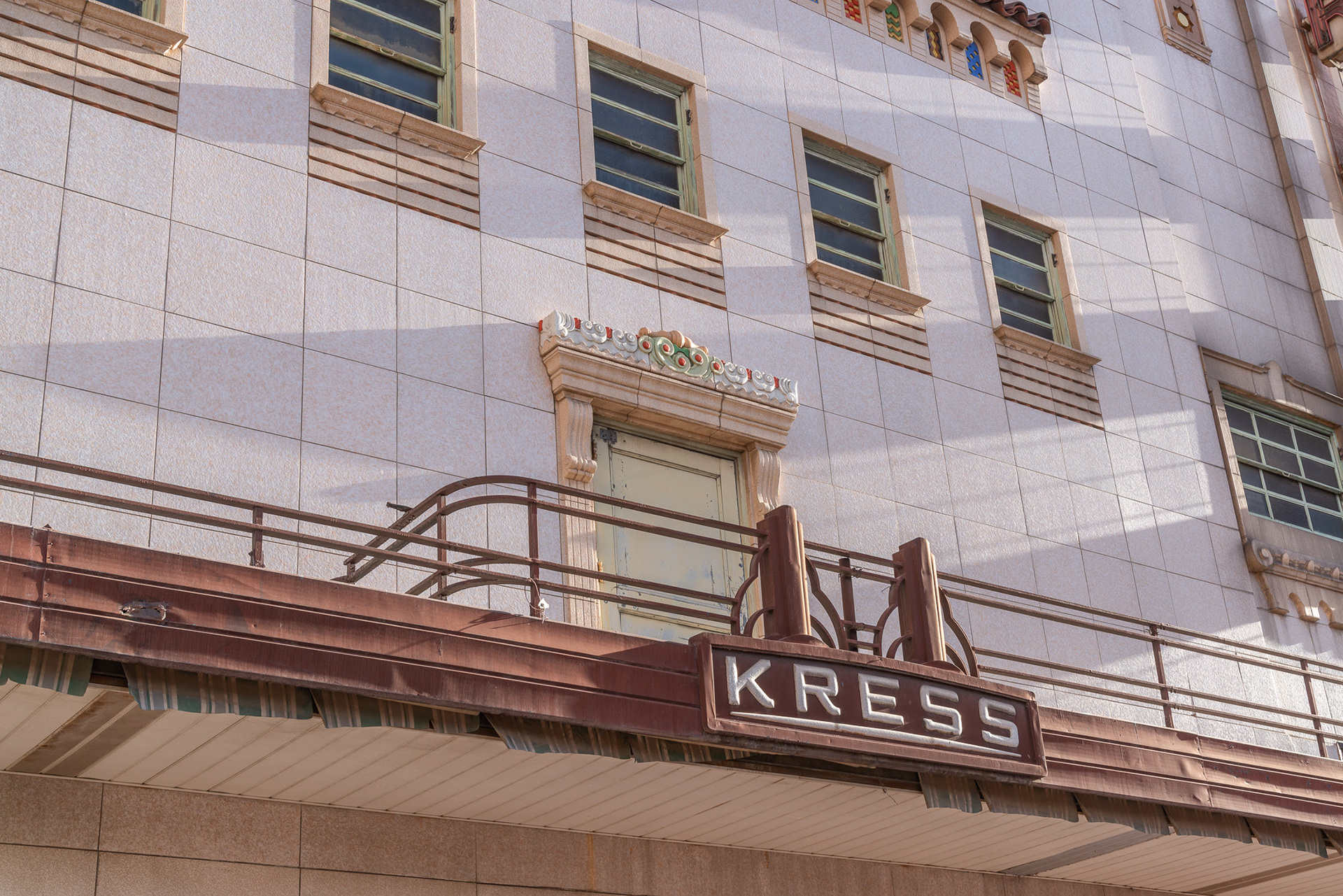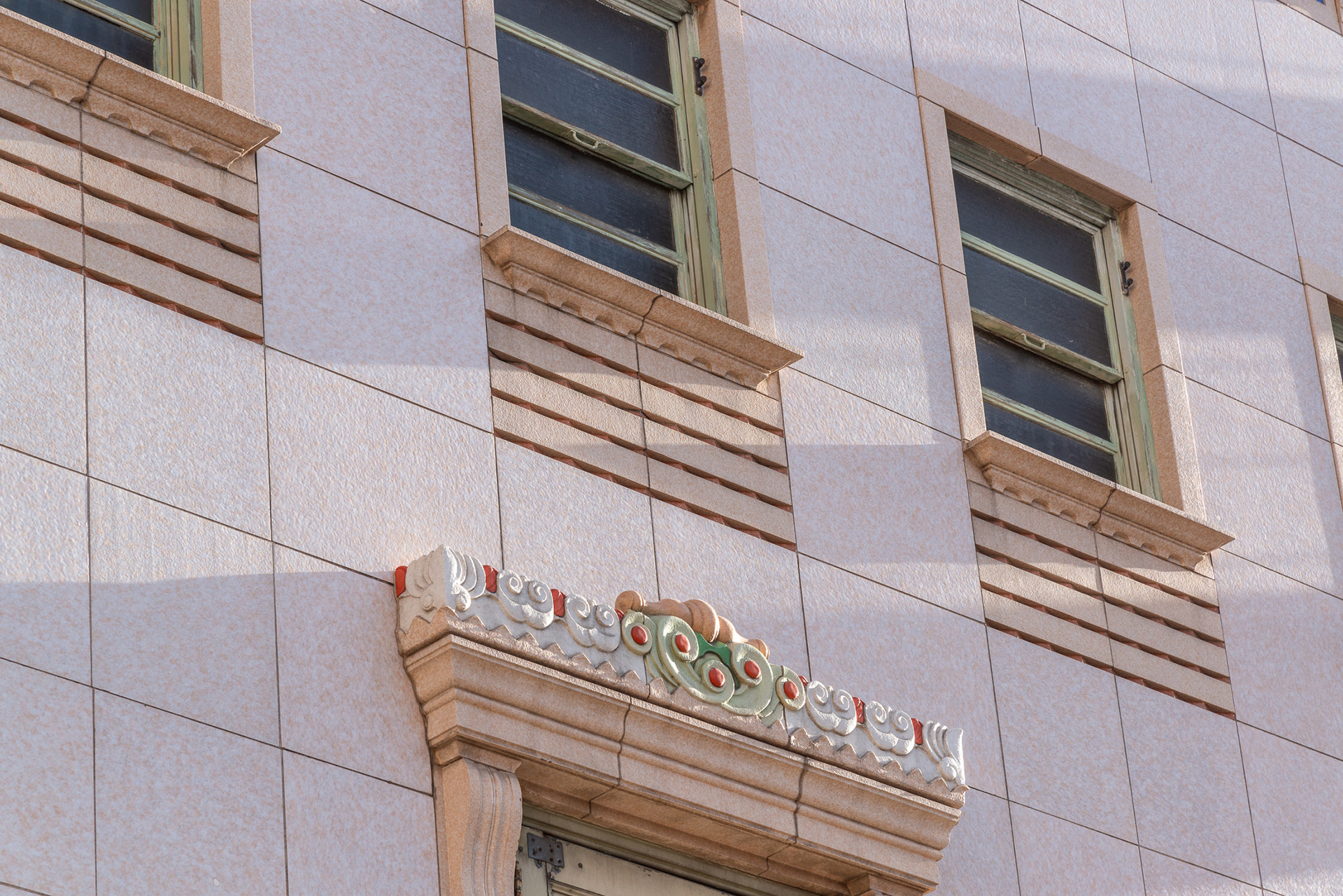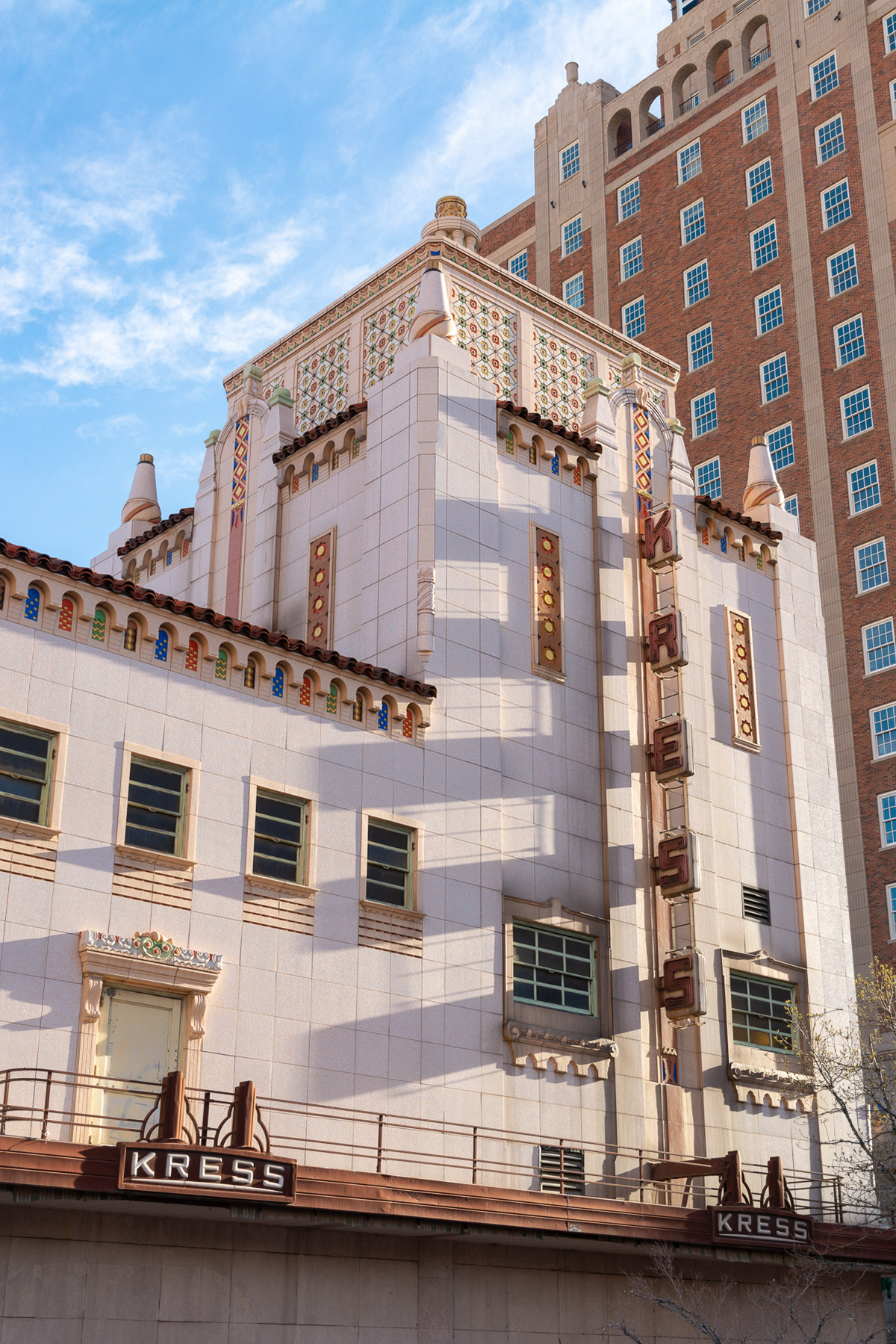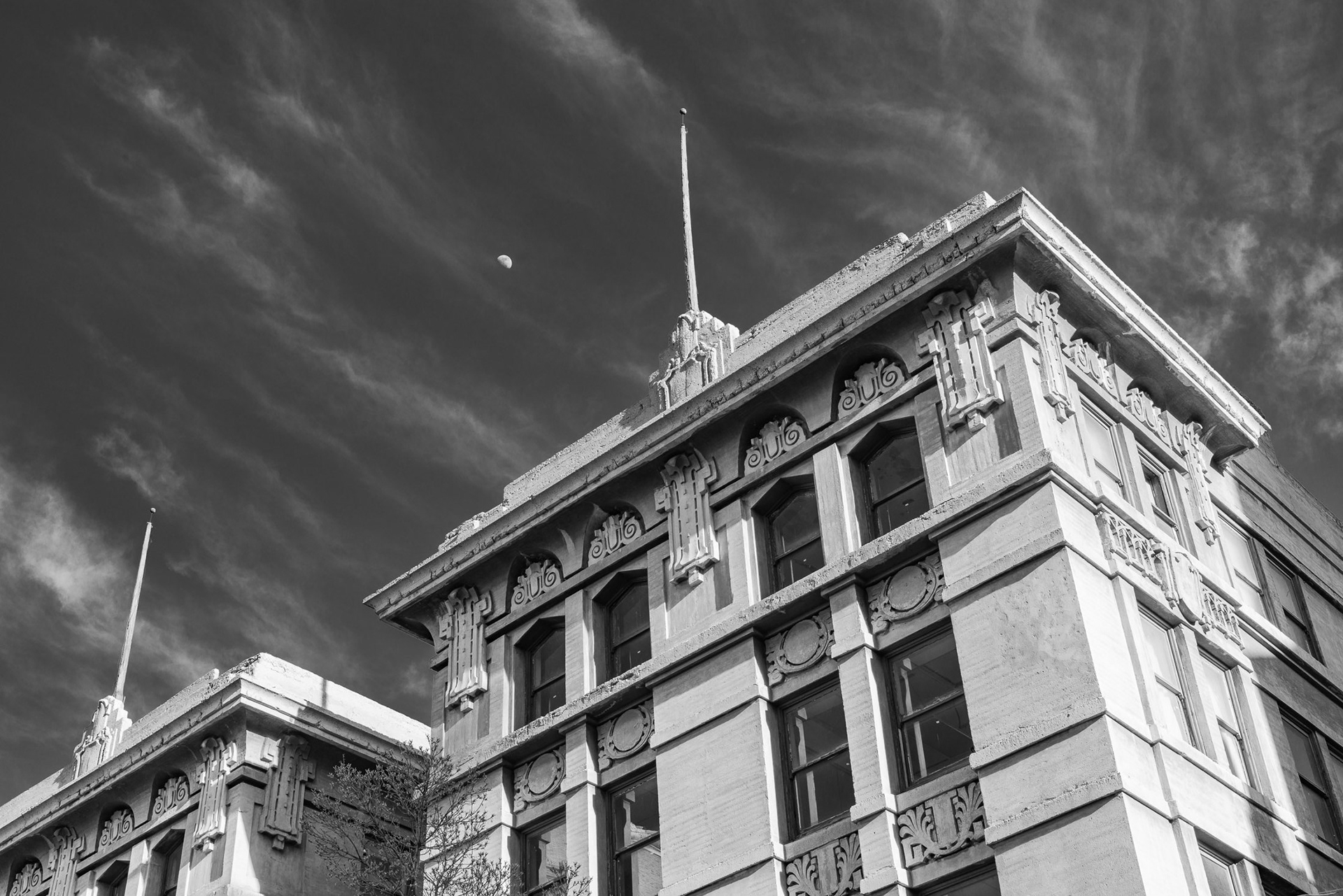 Photography © Copyright Scott Weaver 2020. All rights reserved.