M COHEN AND SONS FT BLISS REPLACEMENT HOSPITAL RAMPART INSTALLATIONS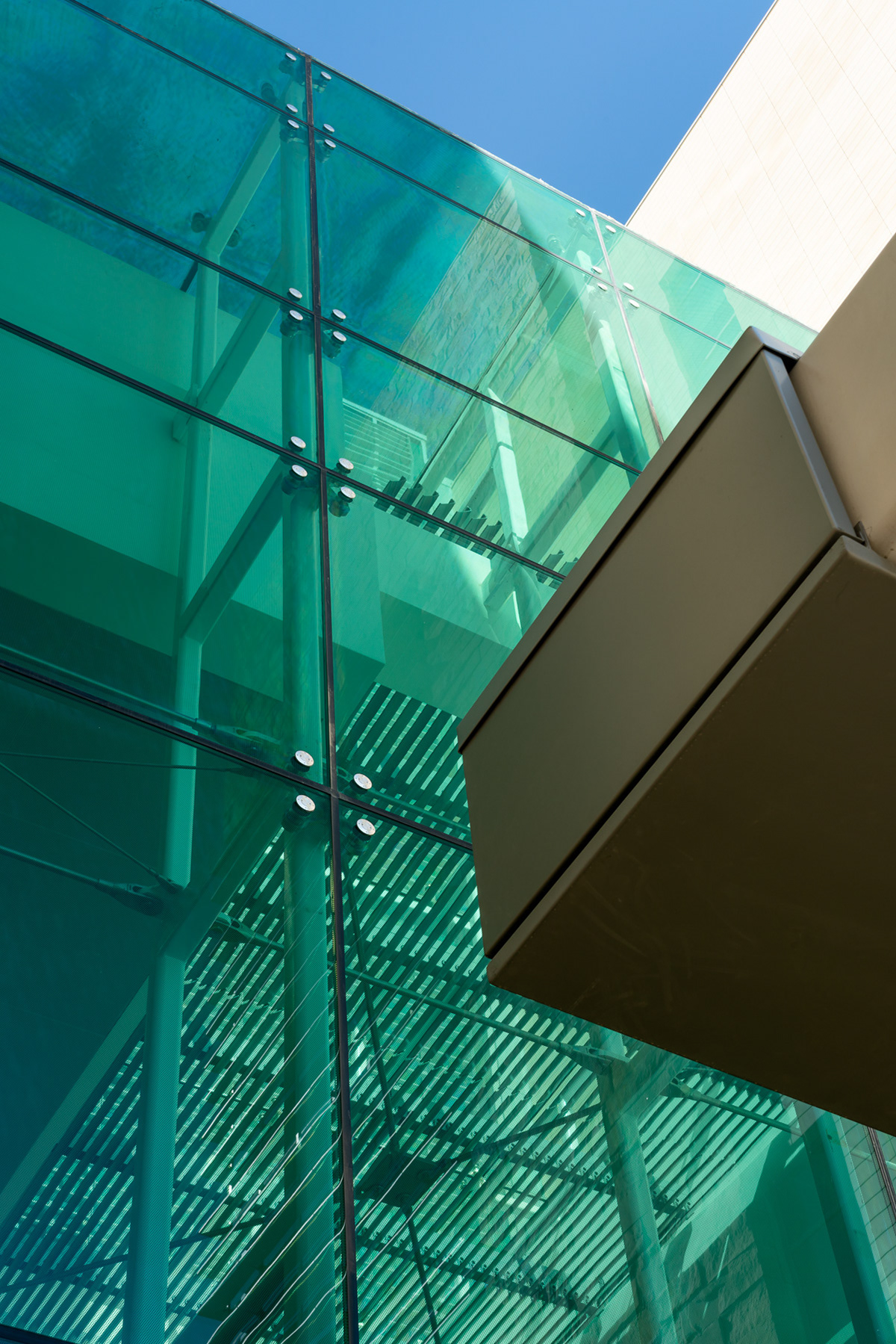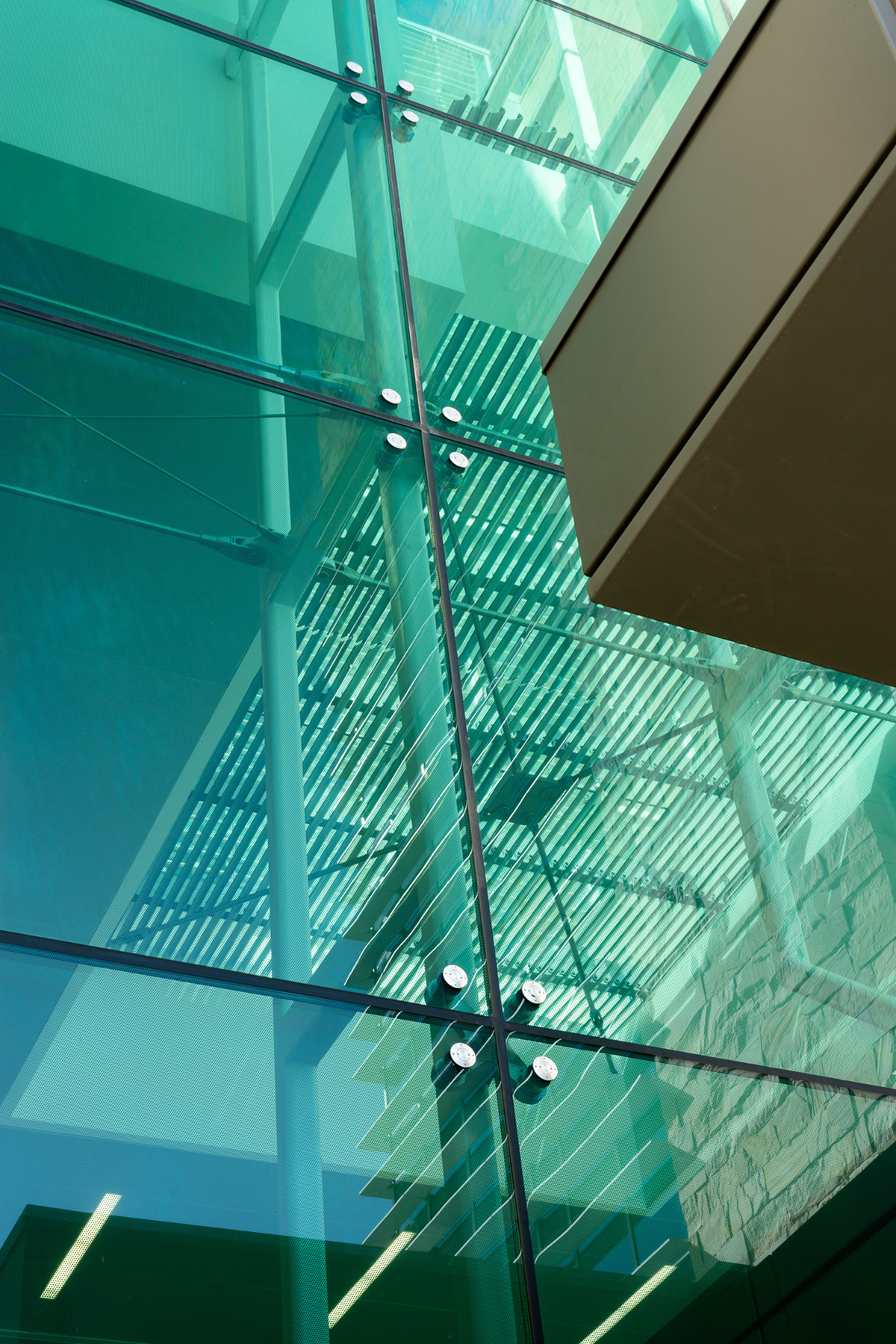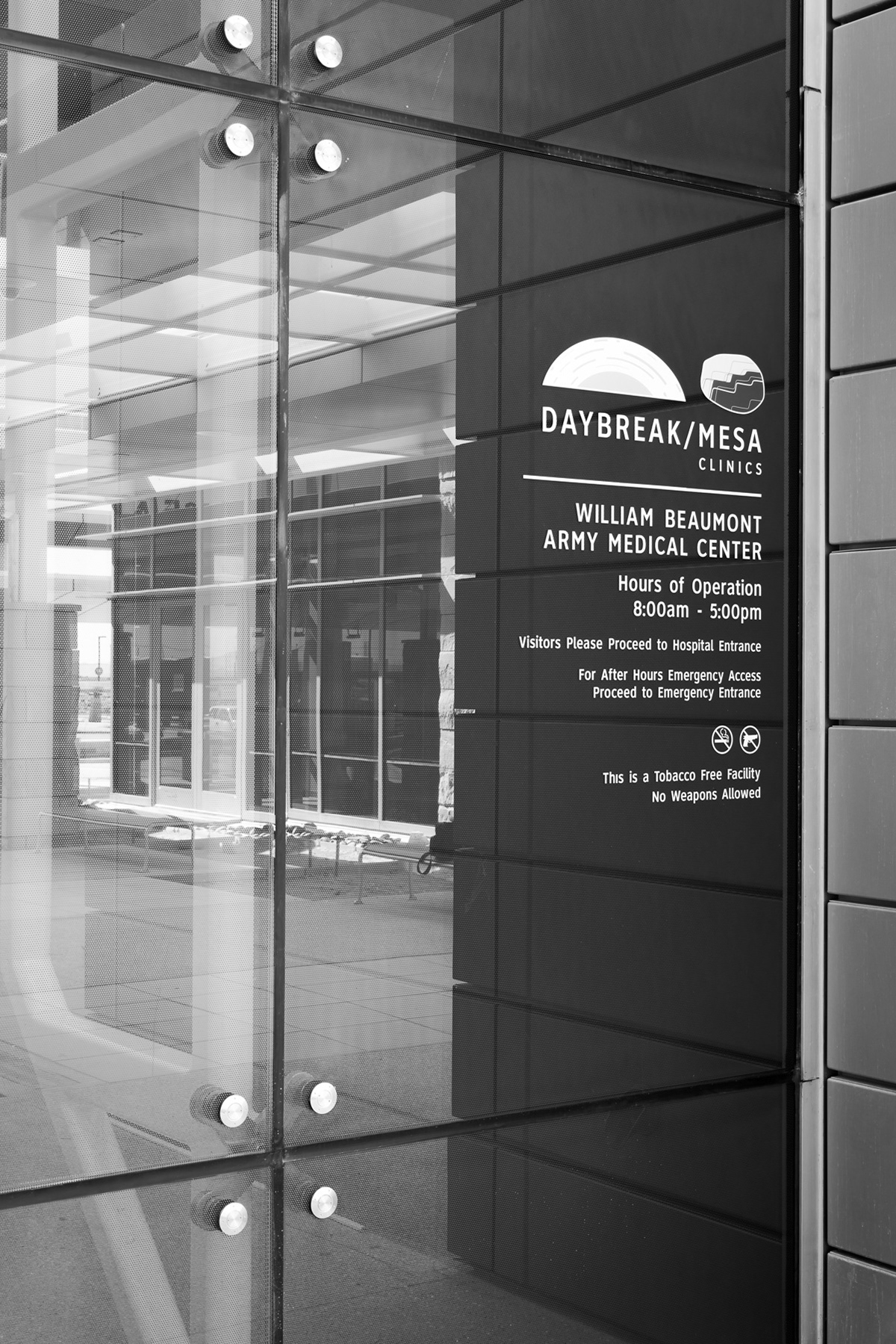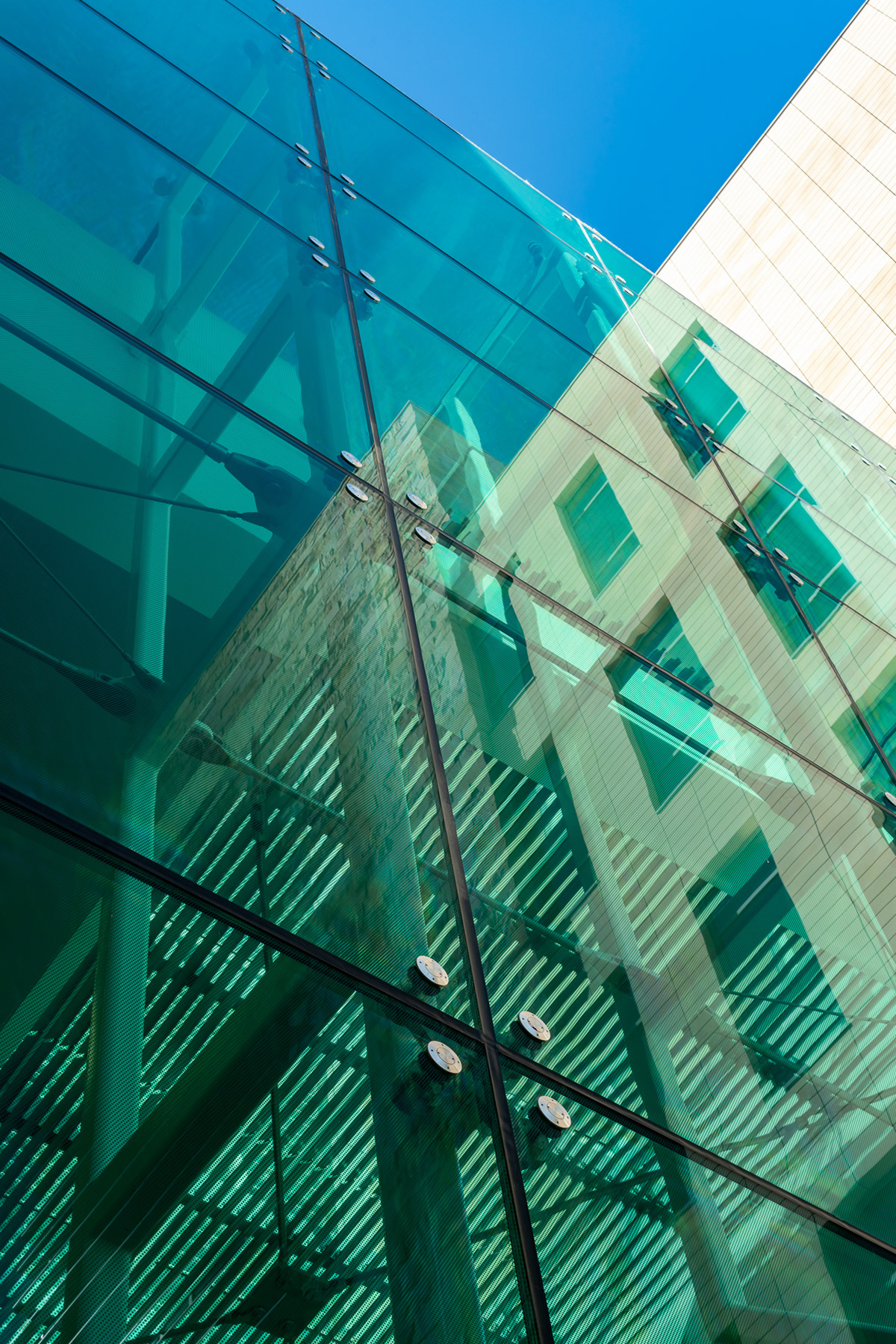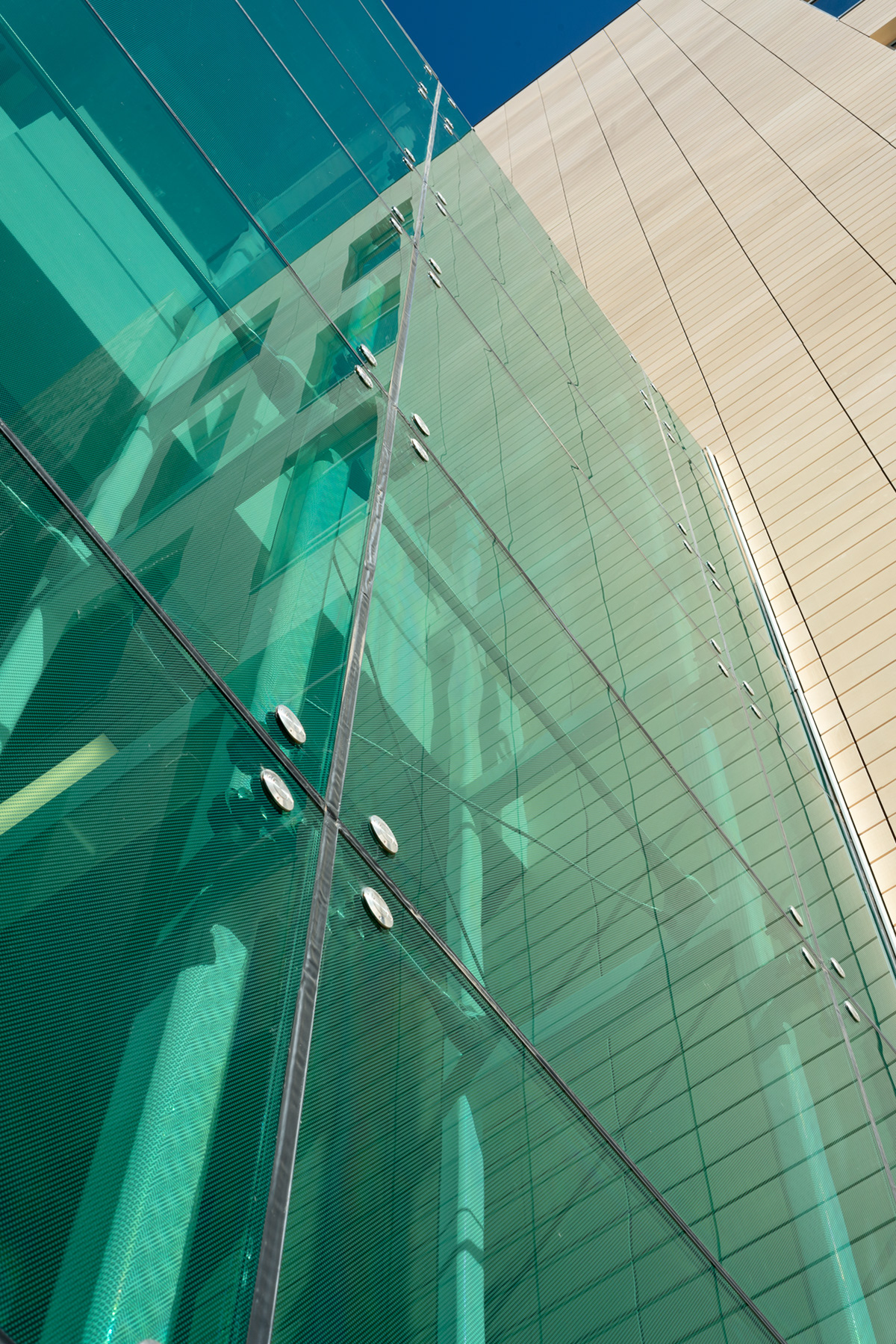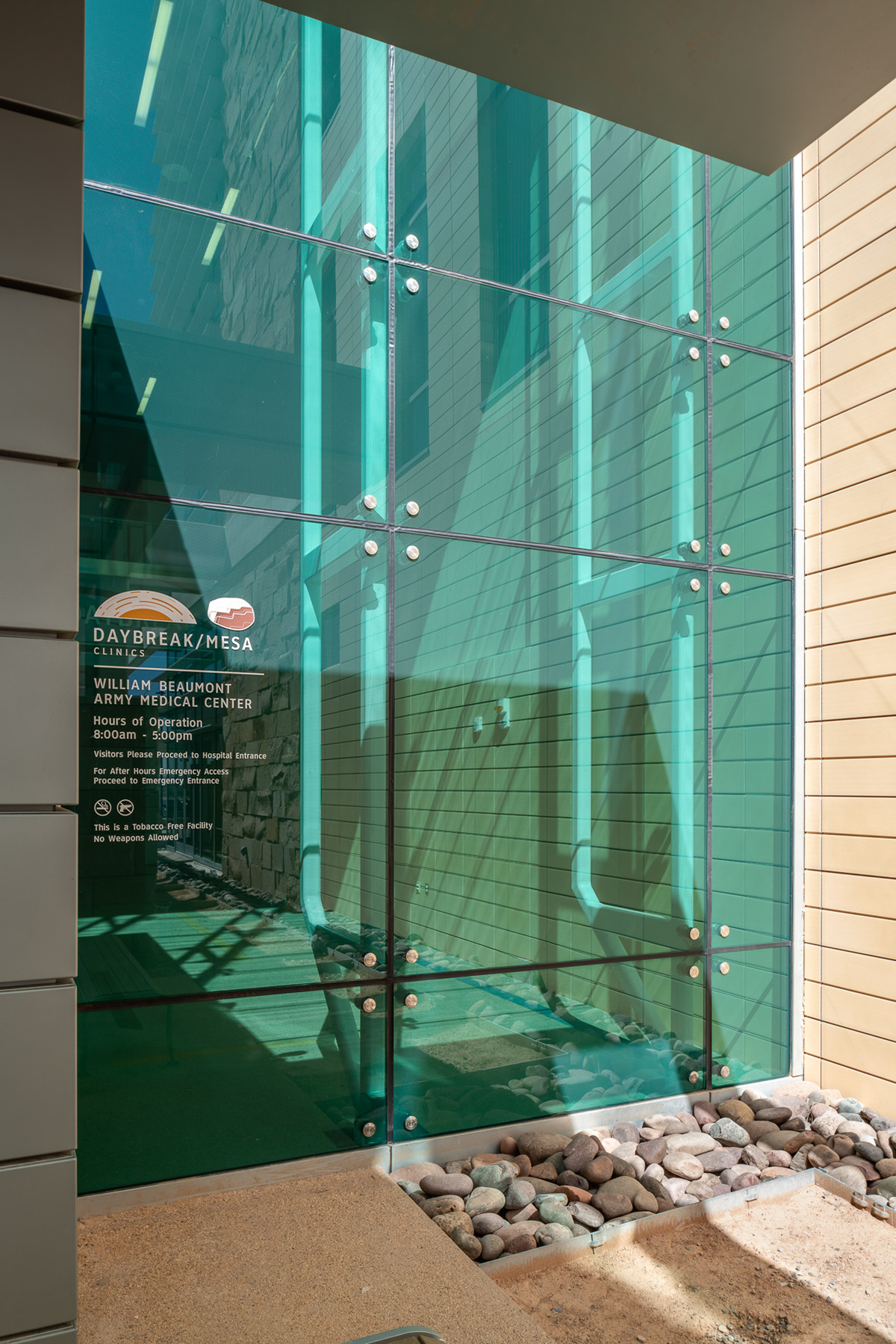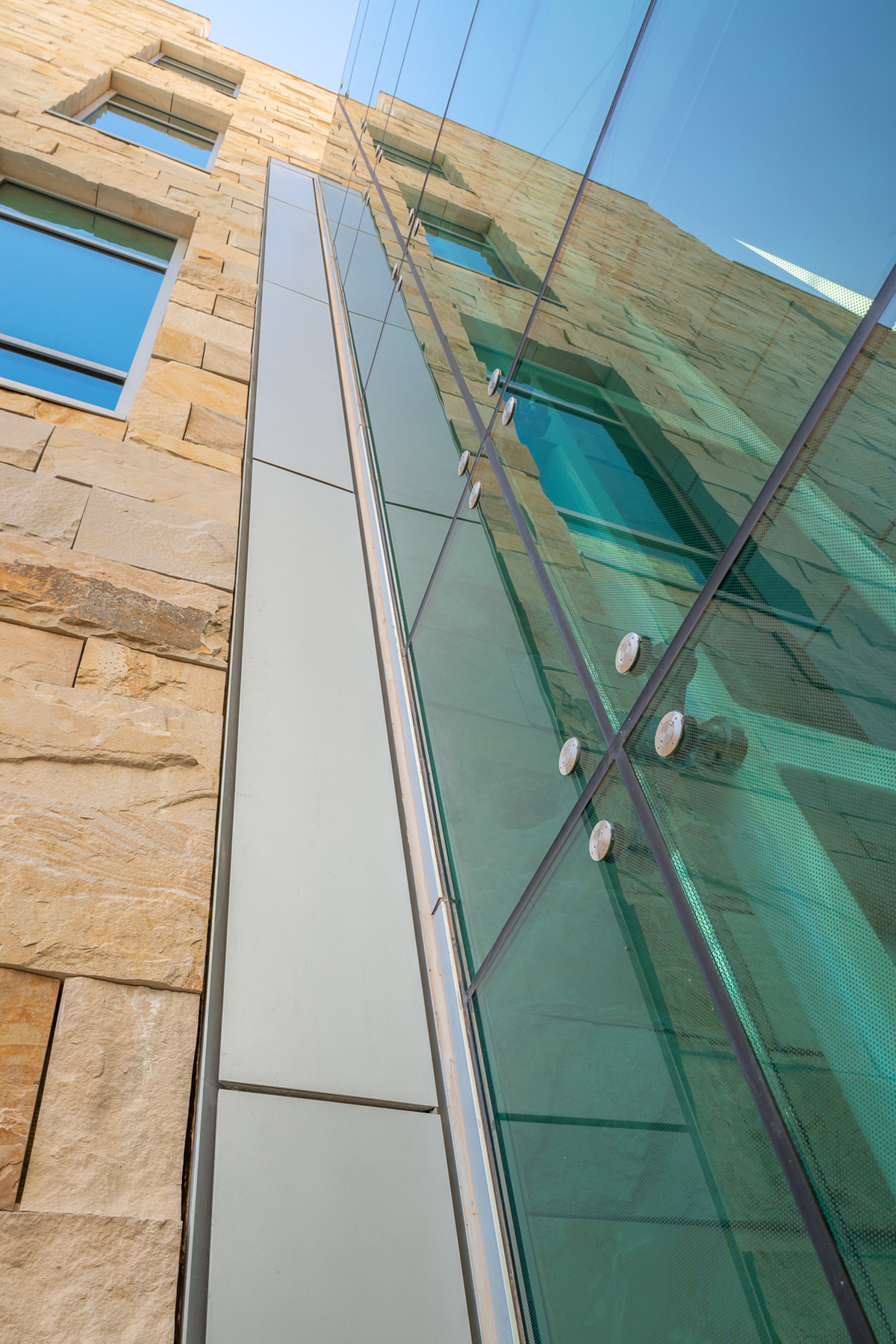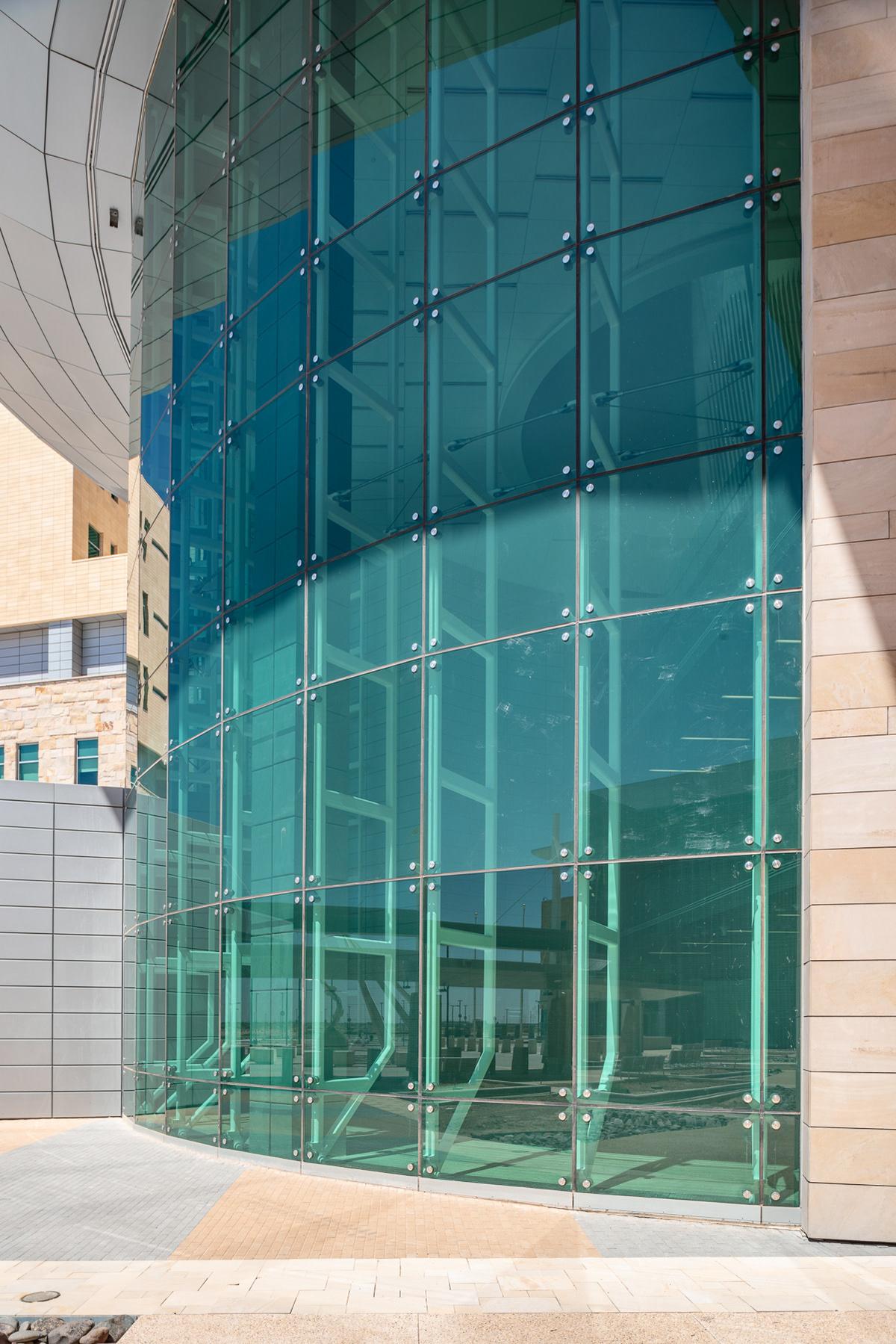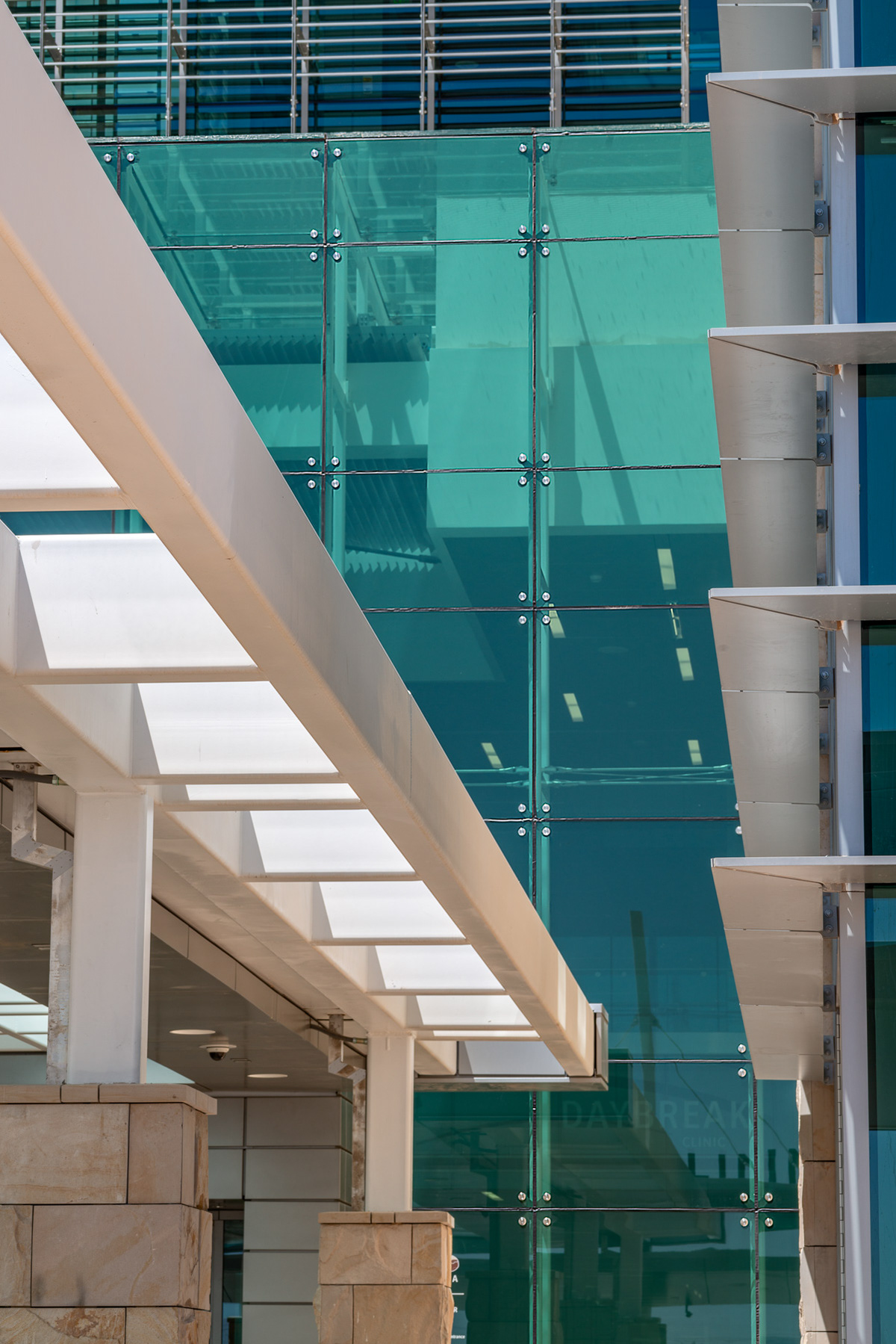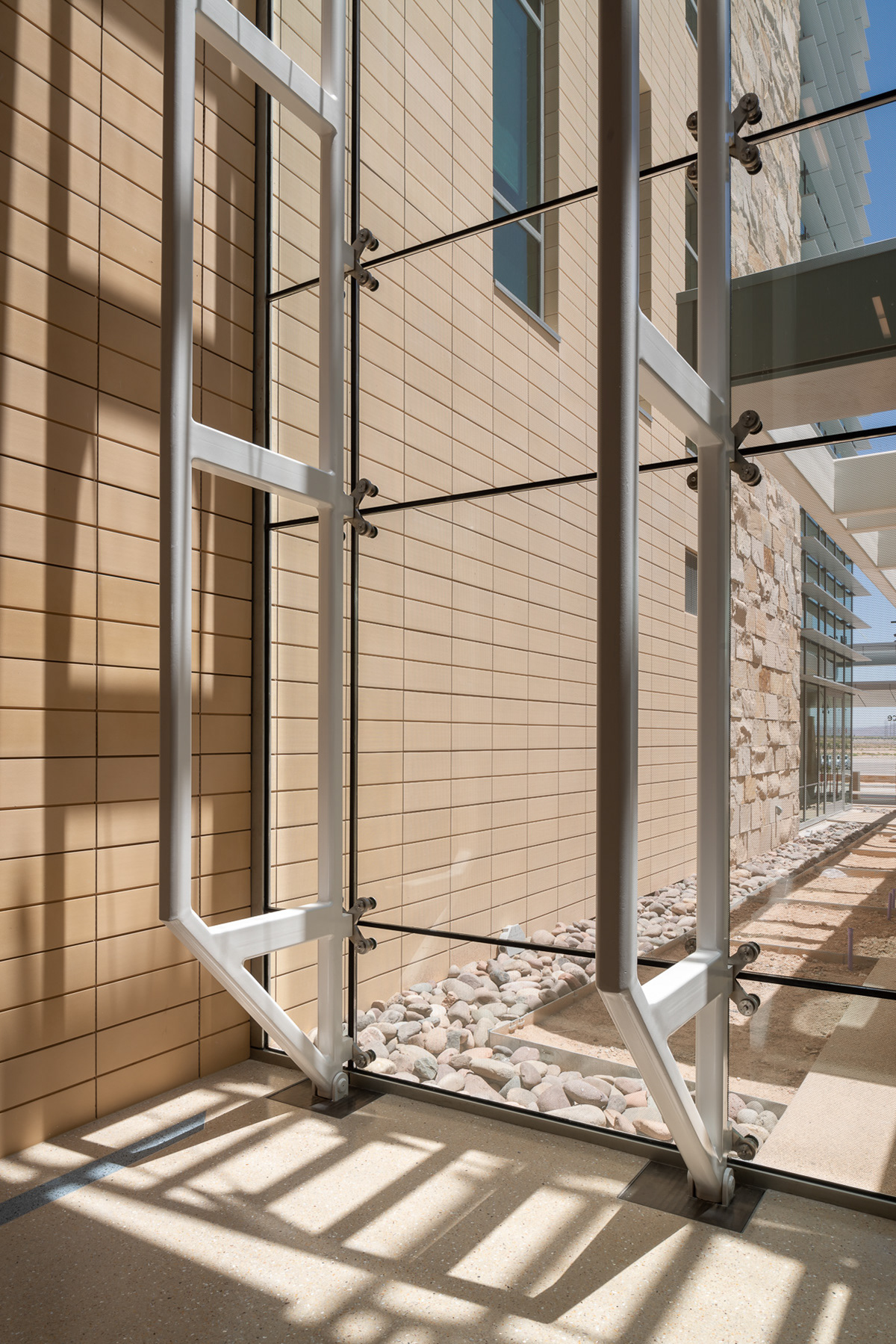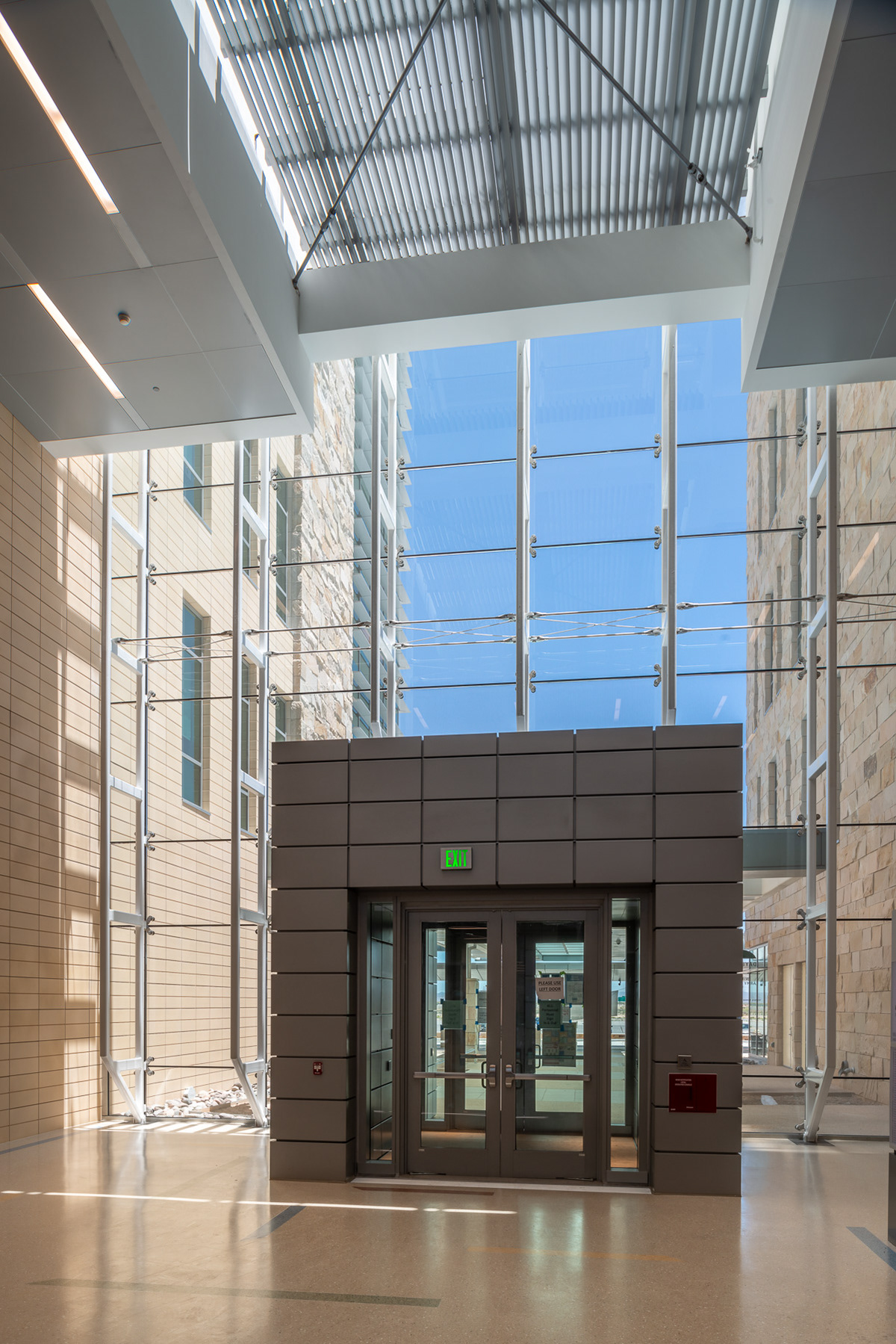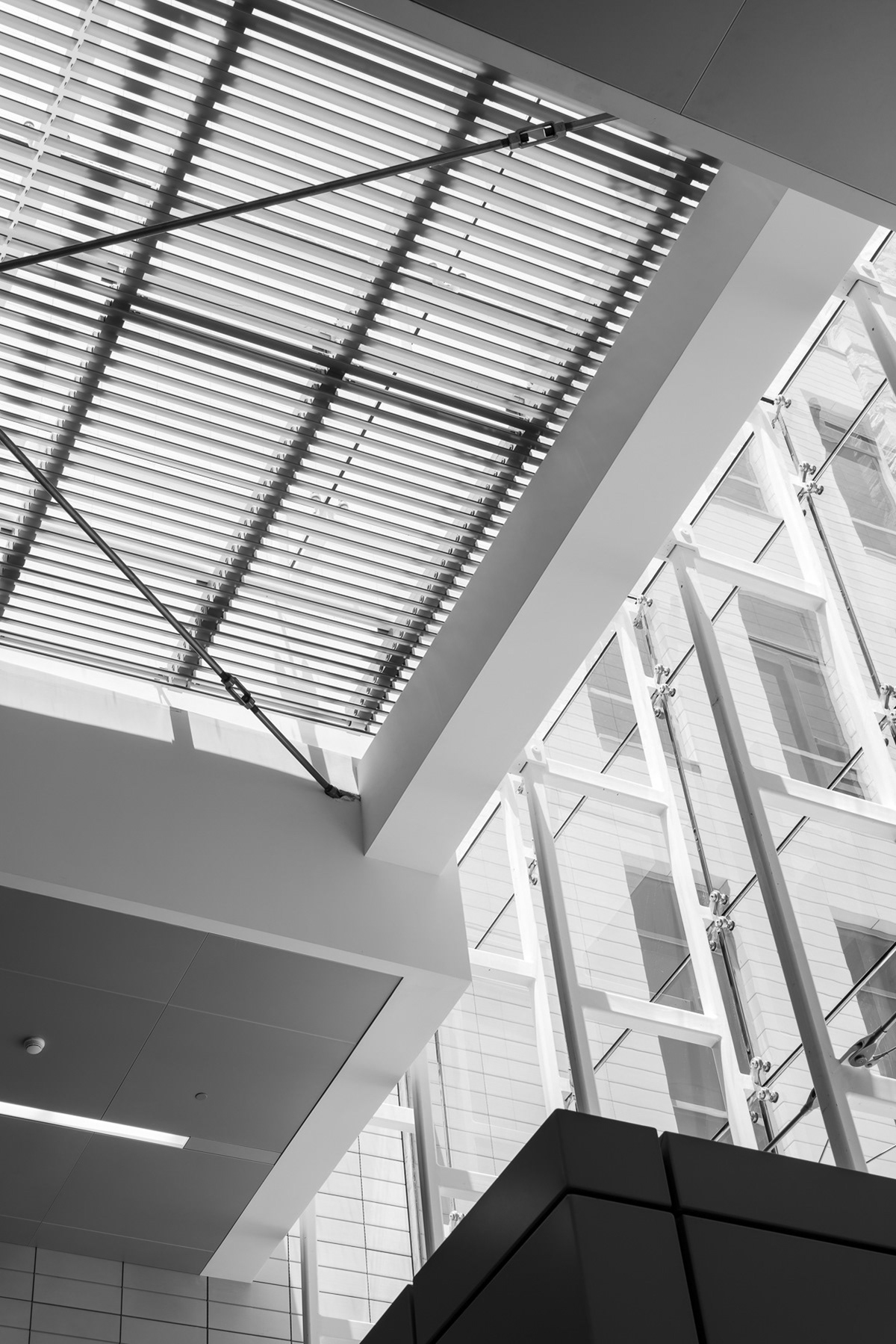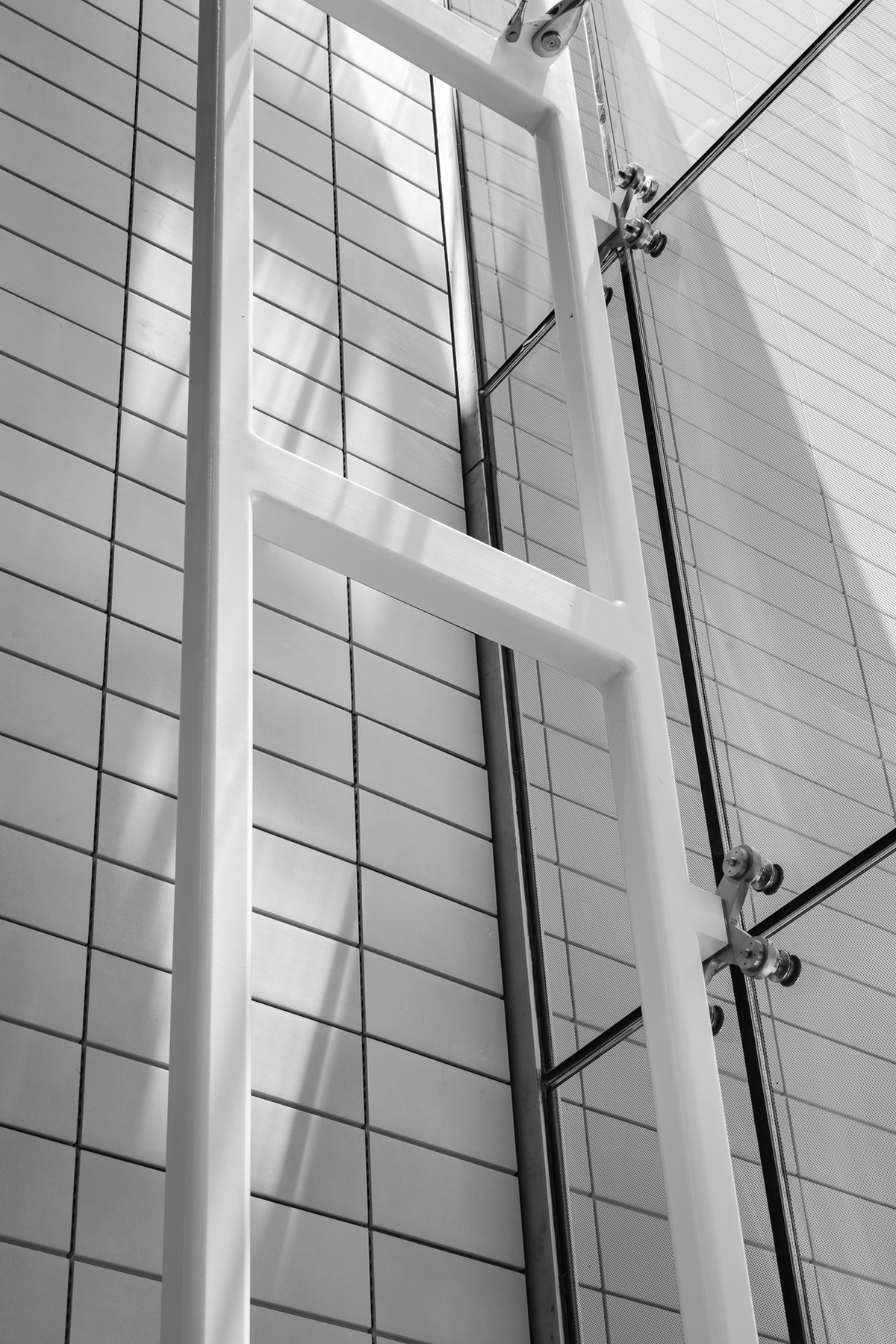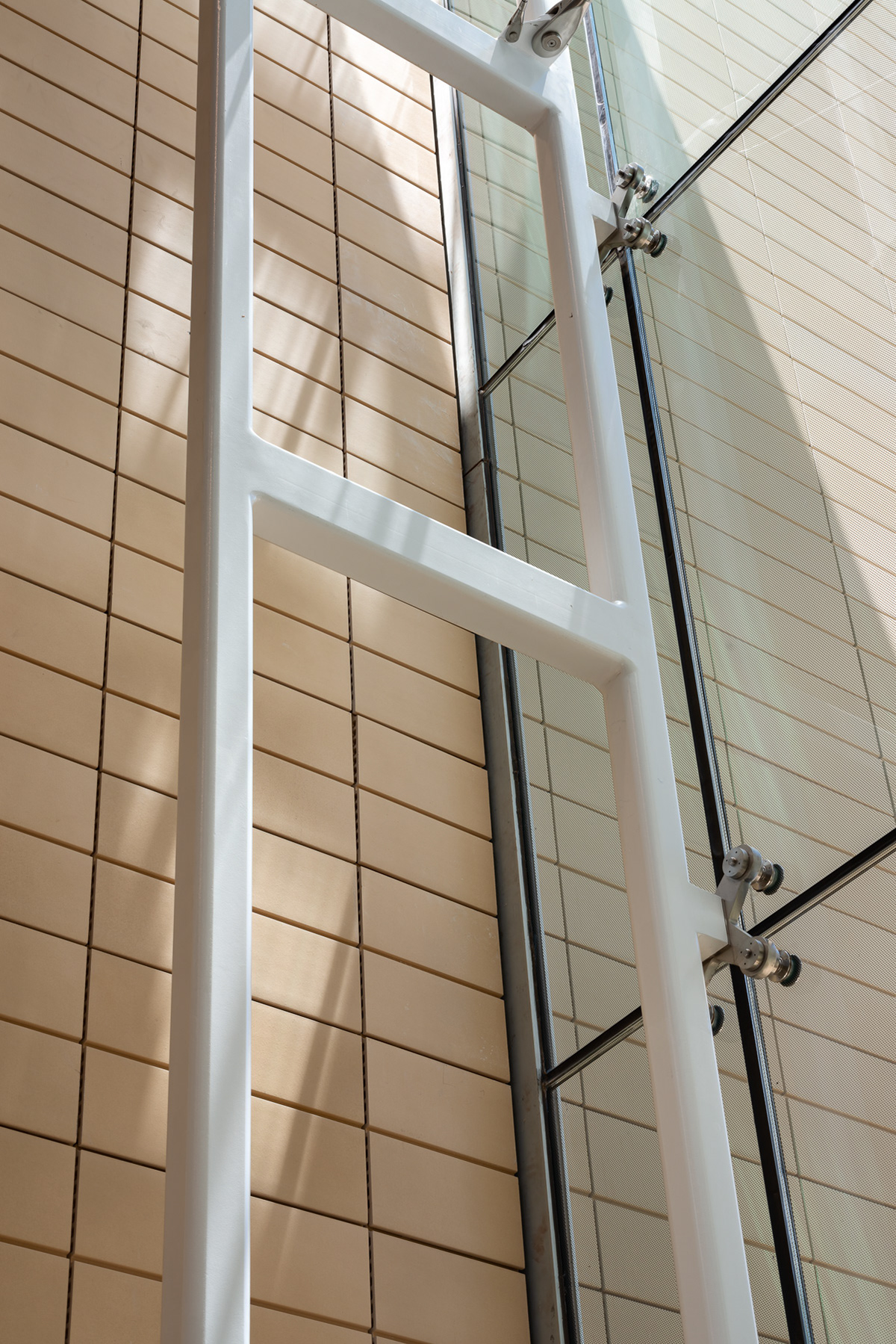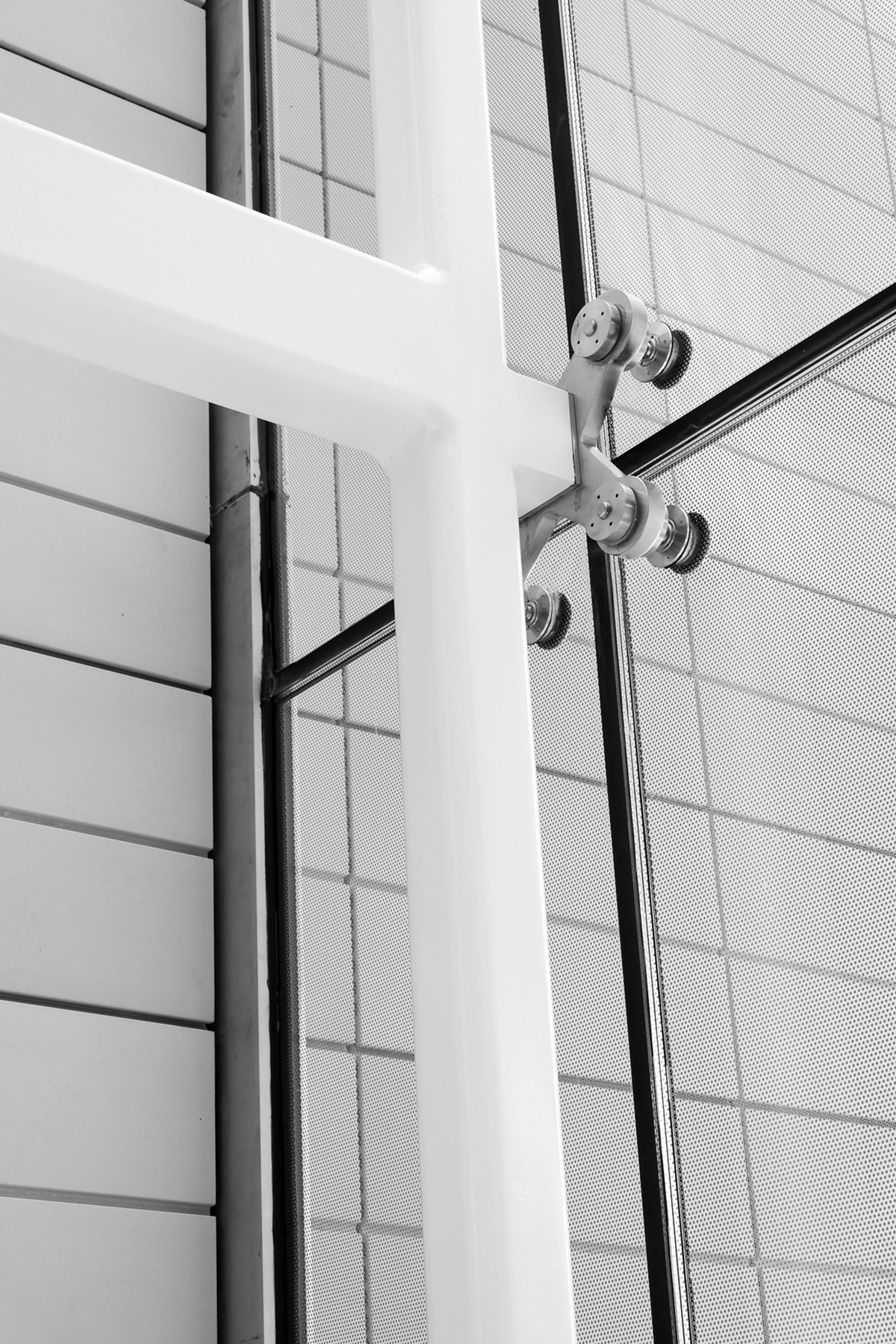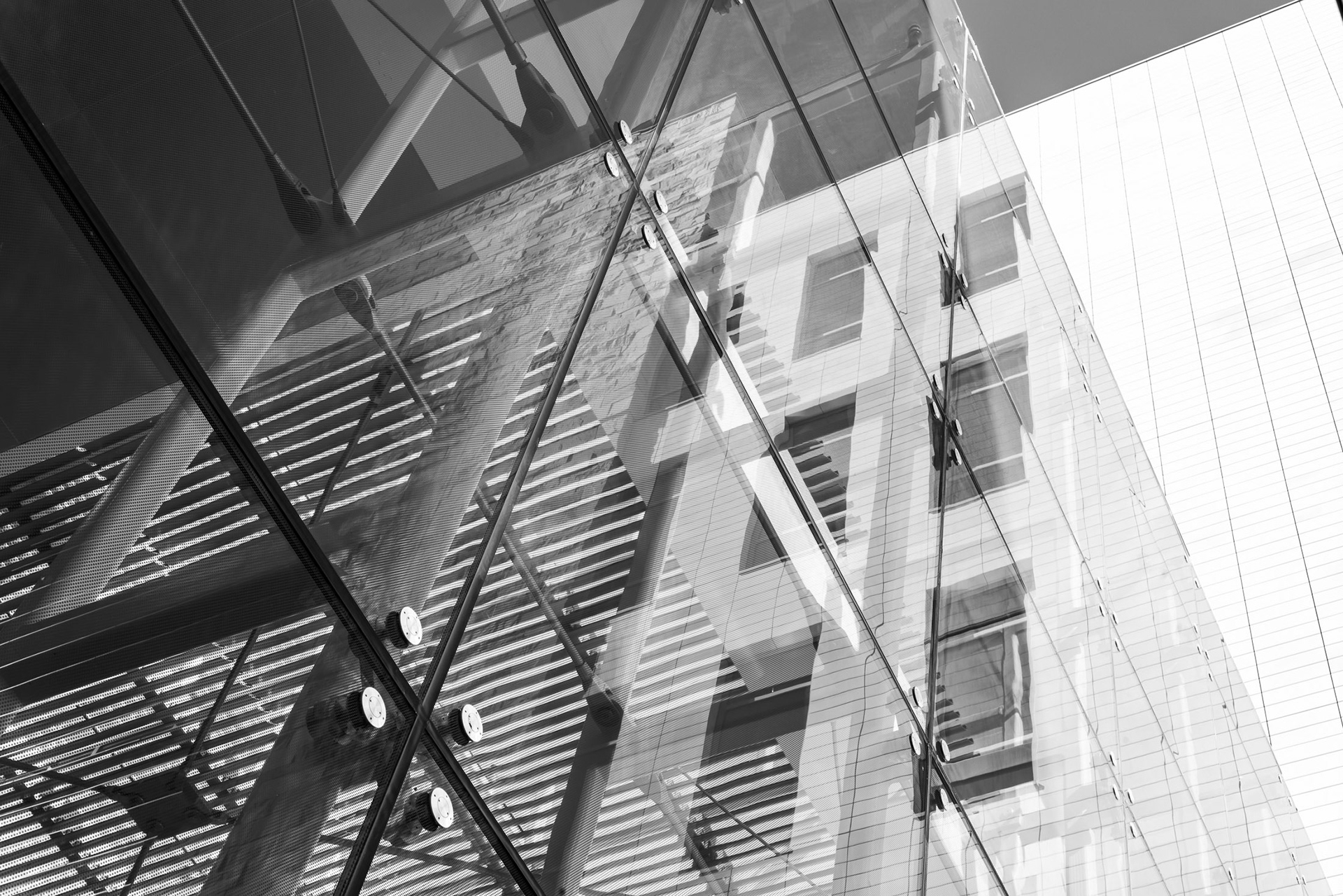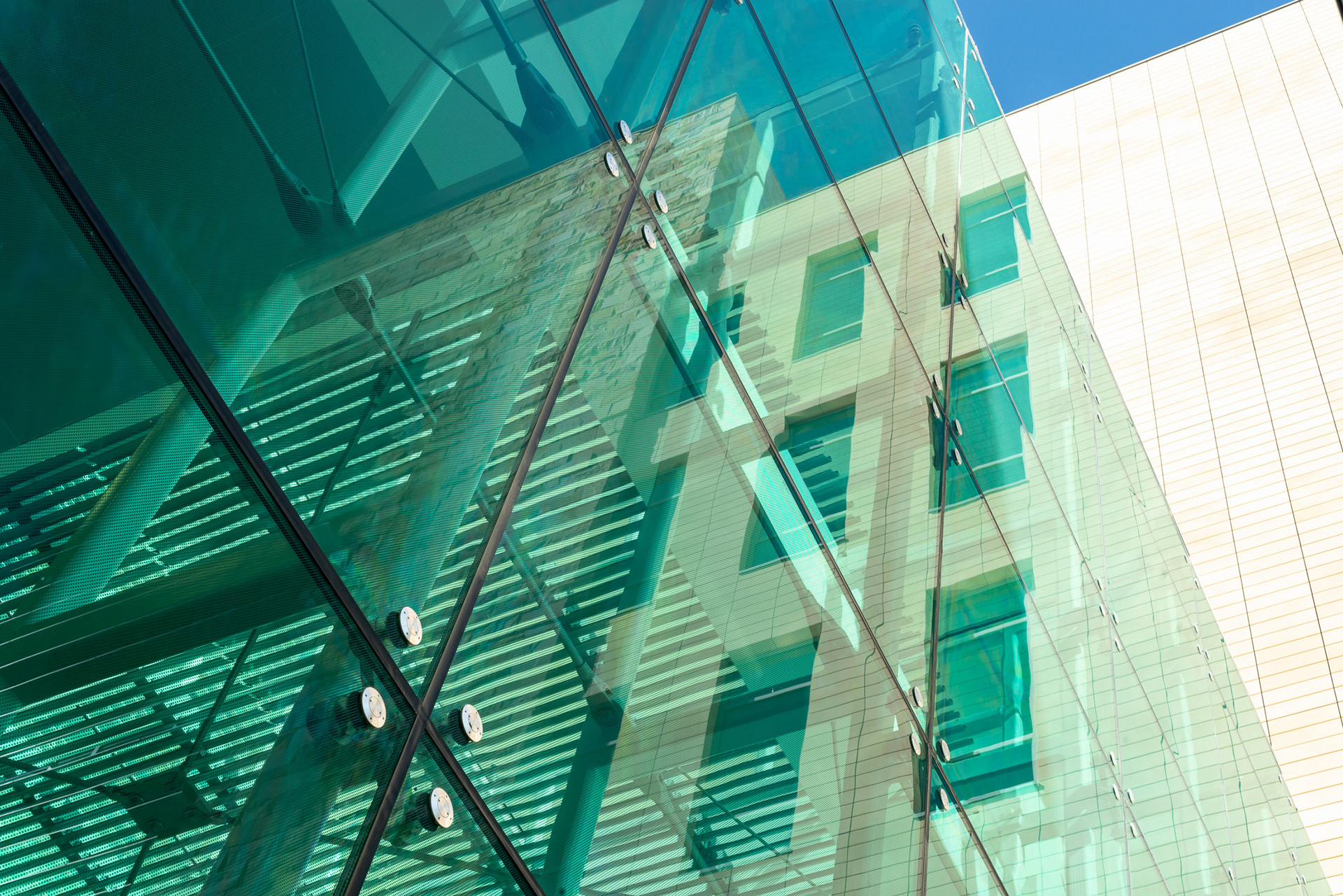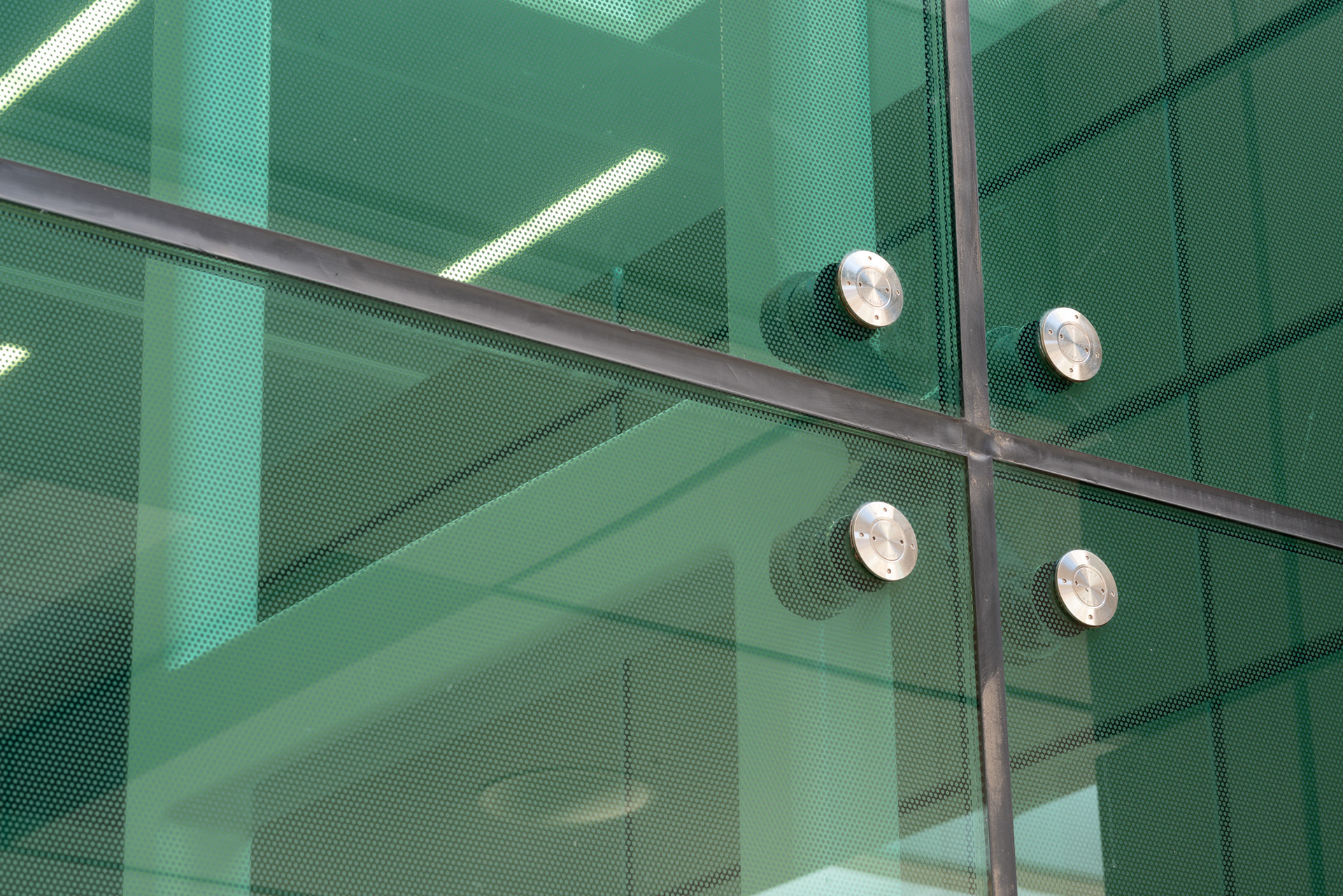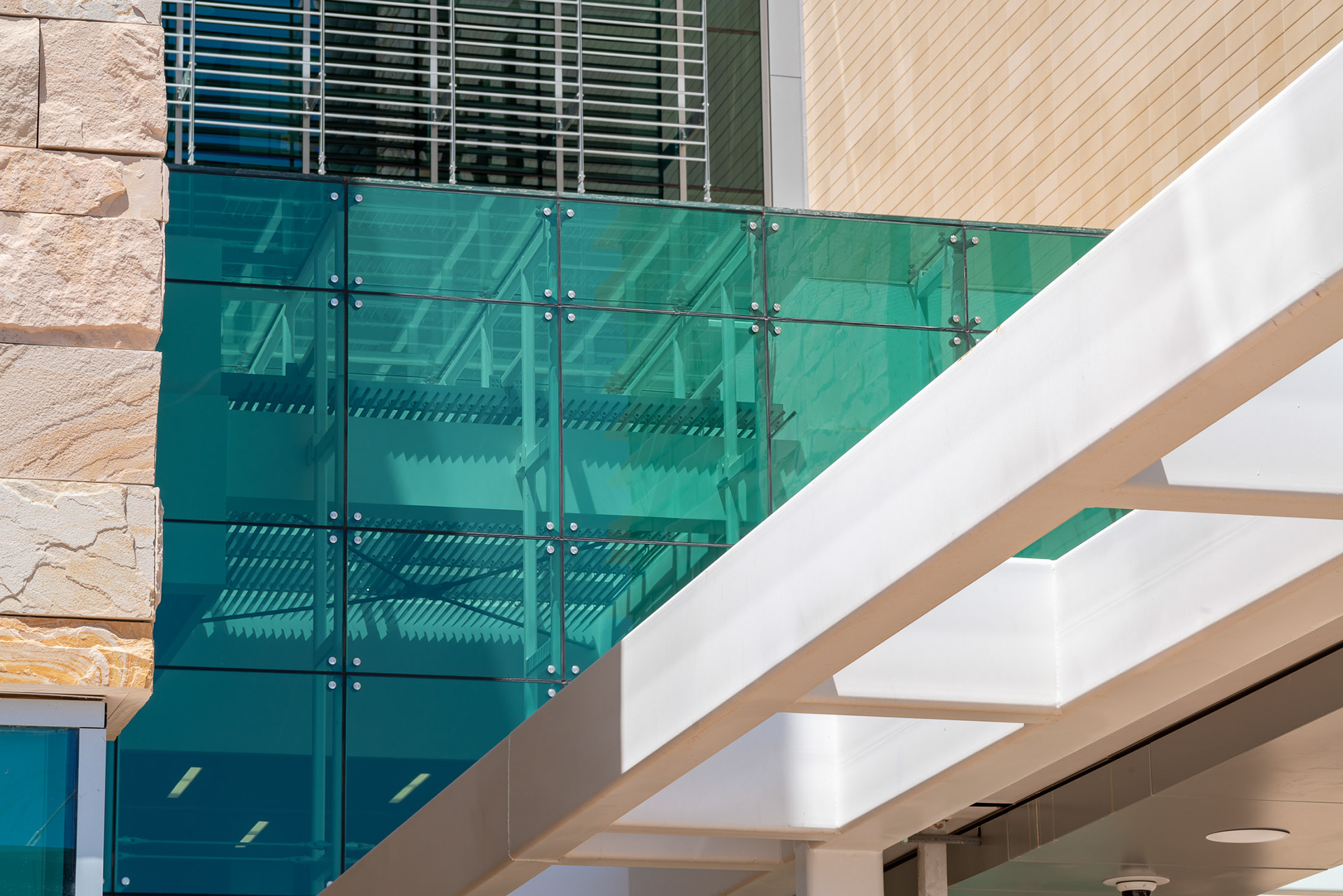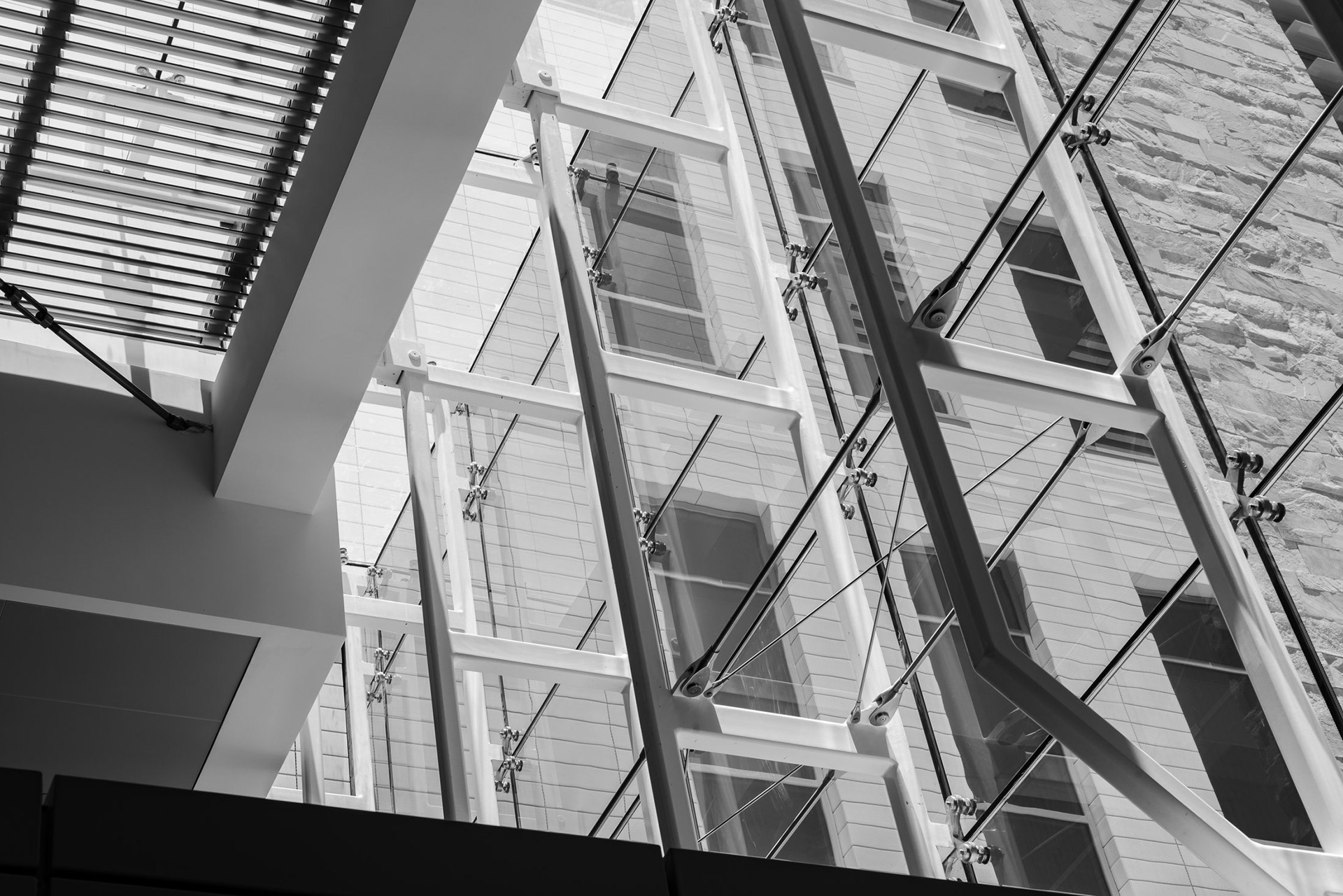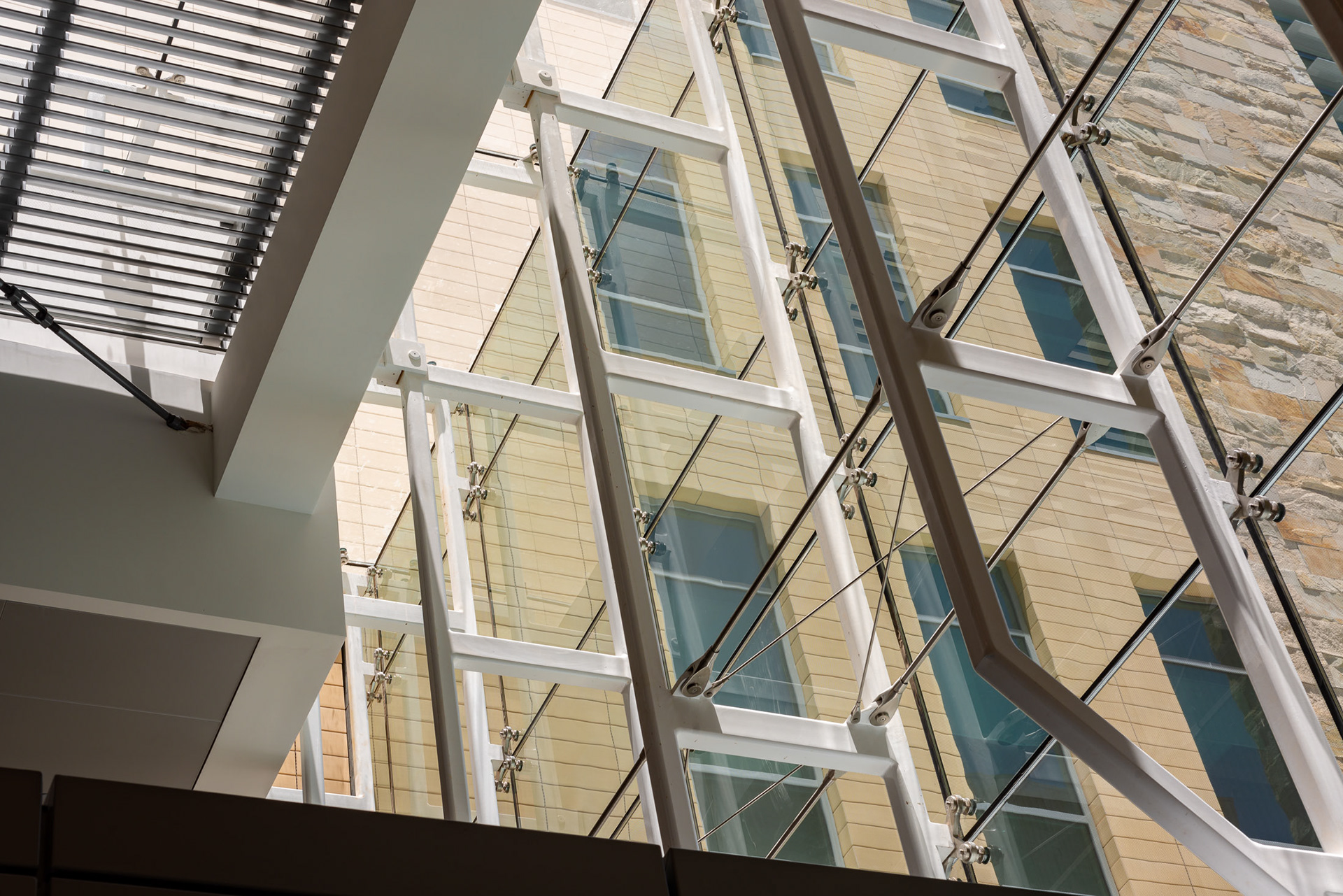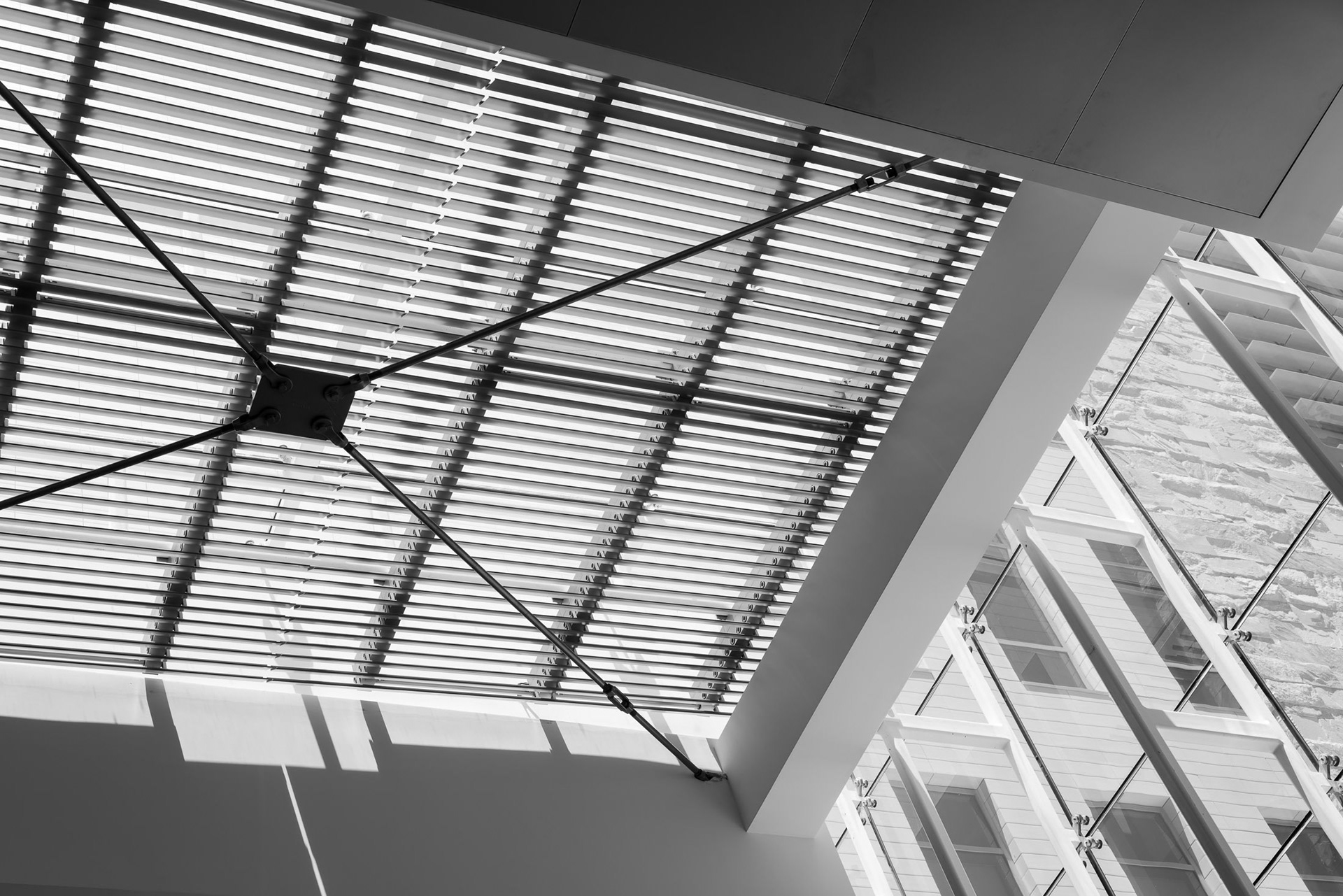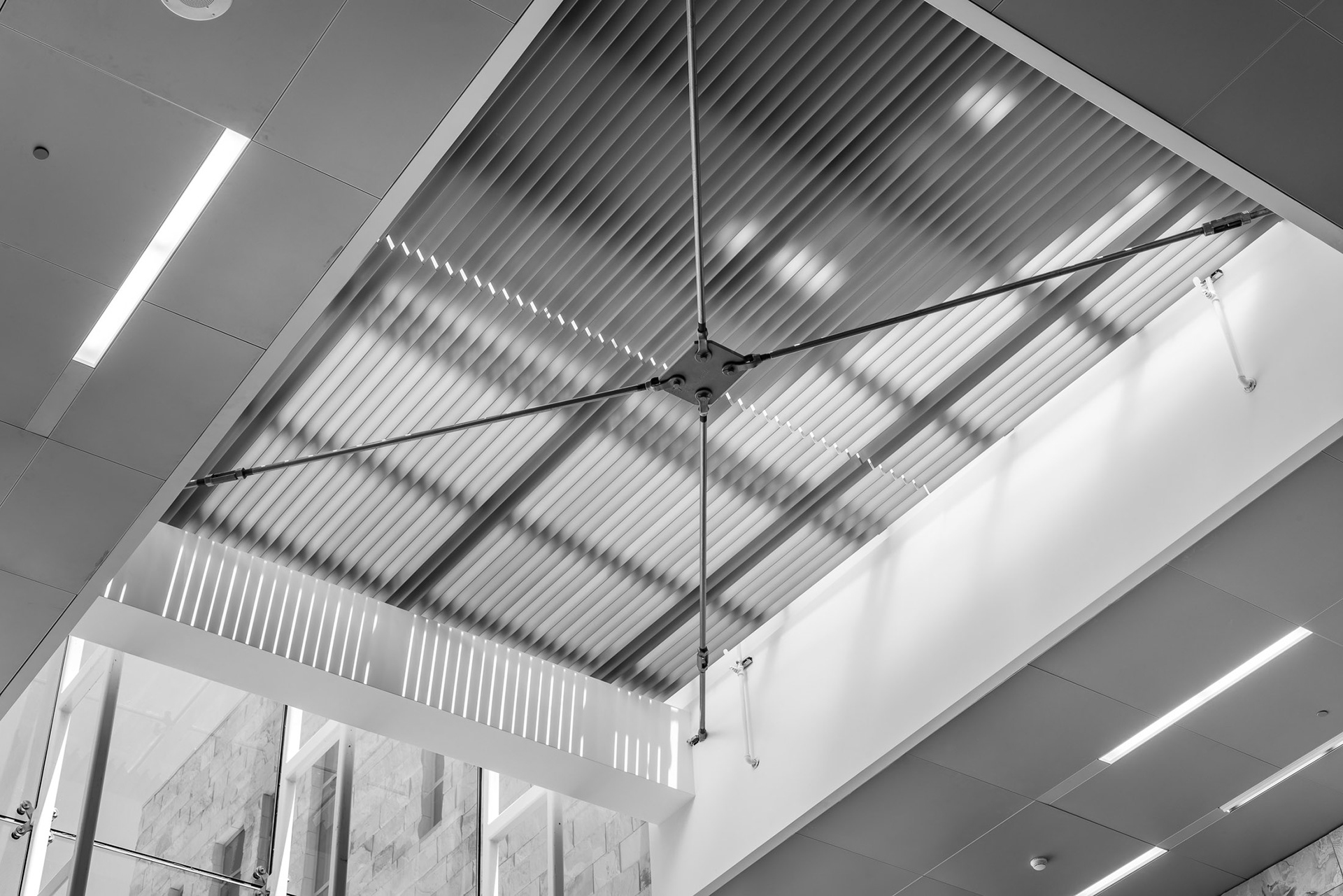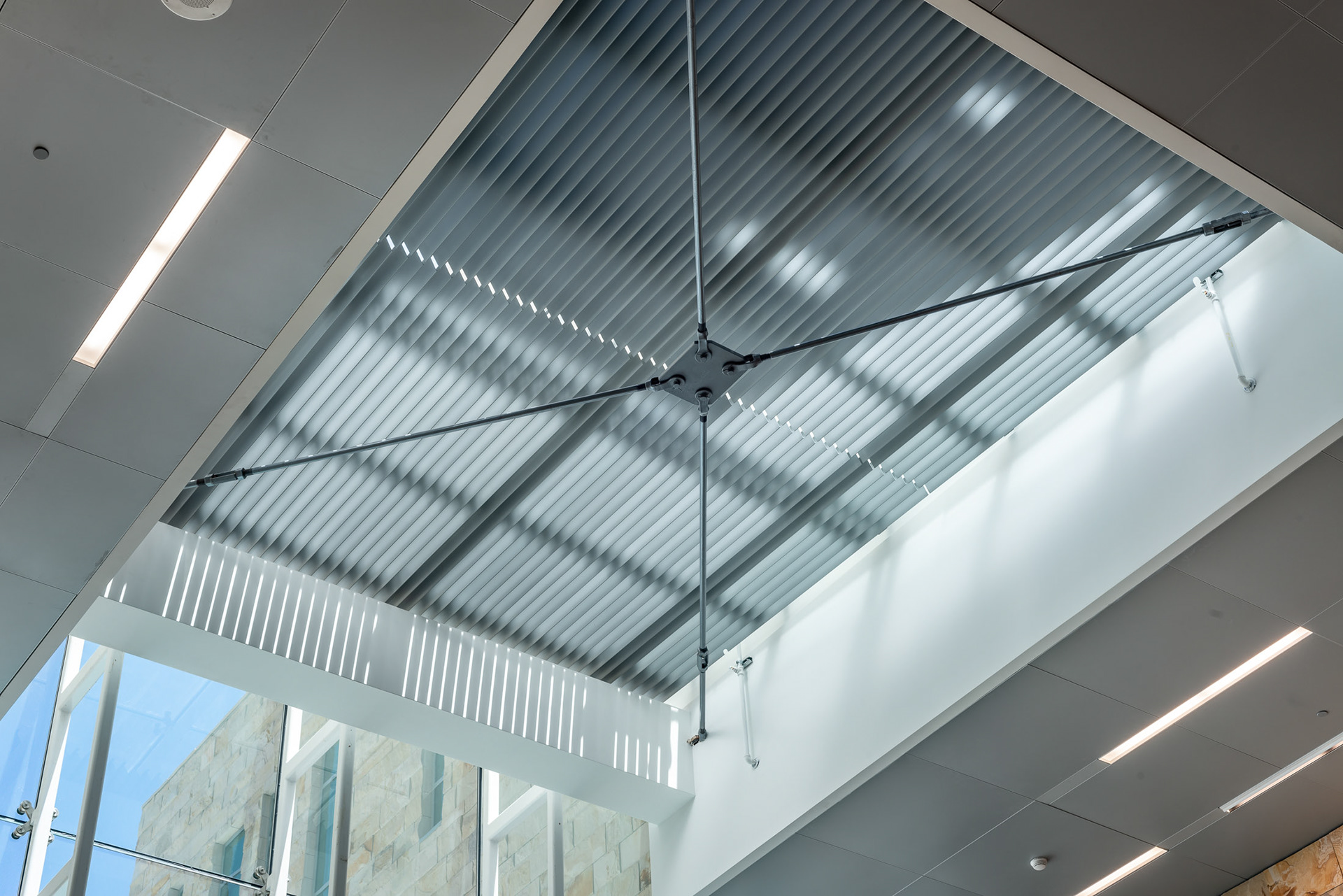 M Cohen and Sons
asked me to photograph their unique metal support installations at the new Ft Bliss TX replacement hospital, the William Beaumont Army Medical Center. I love glass and this was a wonderful opportunity to capture some dynamic images of the manufacturer's work. 
Photography date: May 2020
Photos © Scott Weaver 2020. All rights reserved.
scottweaverphoto.com/architecture